SeerPharma is excited to offer a series of free QA and GMP webinars delivered live and online for India. These 2 hour events will give attendees a brief but effective overview of industry hot topics in the afternoons on Indian time.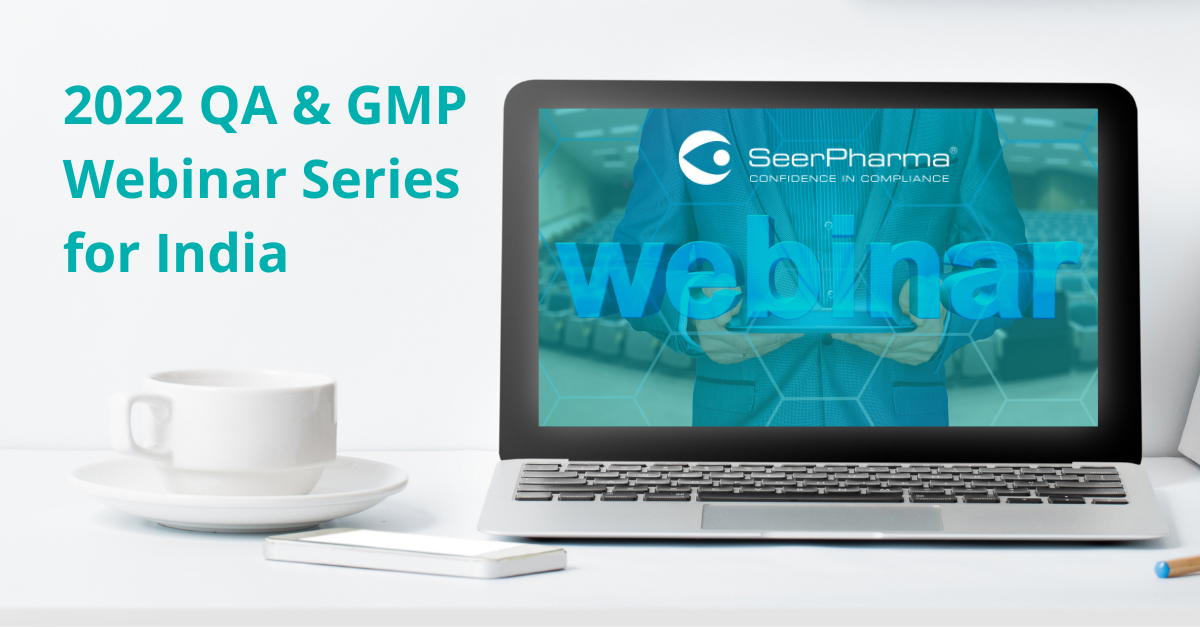 WEBINAR SCHEDULE
Click a webinar title below for more information and registration details, including access to previous webinars on-demand.
LOOKING FOR MORE INVOLVED TRAINING?
SeerPharma maintains over 50 training courses. Let us know what topics you're interested in and we'll let you know how we can help.
We offer a range of popular courses available for private delivery to your organisation either on-site or online.
You may also interested in other SeerPharma QA and GMP Training content: