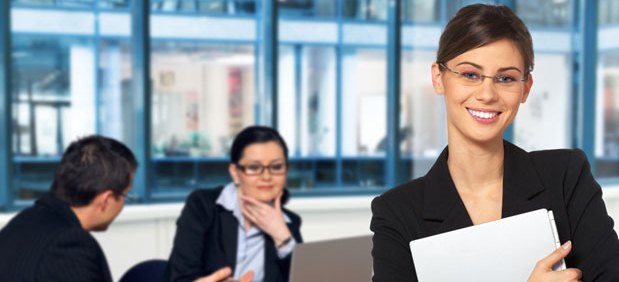 Do you need additional resources? SeerPharma's Contracting business provides access to managed contract resources to support your projects, address temporary technical requirements and backfill open positions.
With the full backing and support of SeerPharma's renowned expertise, our contractors are managed in a flexible model to ensure value to your business and will deliver what you need.
Contractors are employed directly by SeerPharma and form part of the SeerPharma team. Vetted and qualified for relevant positions, our contractor resources are GMP and project ready. For your projects, a senior SeerPharma consultant will work with you to define the contract/project terms, role, scope and budget parameters.
Areas we can help:
GxP Support
Validation
Engineering and Design
Computer Systems Compliance
Technical/SOP writing
Compliance implementation and outsourcing
QA/QMS/Regulatory Affairs associates onsite and outsourced
Contact us to discuss your resourcing needs and how SeerPharma contractors can help.
Visit our Careers page if you're interested in a contracting role.