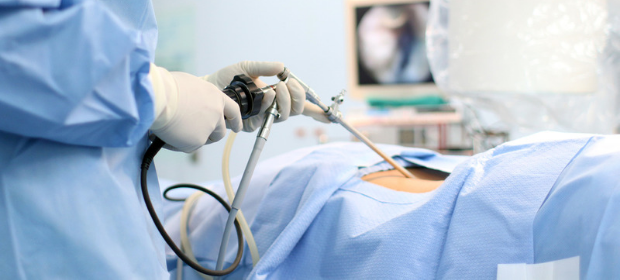 SeerPharma has worked with companies supplying (and in the supply chain of) Medical Devices and In Vitro Diagnostics (IVDs) for over 25 years. You may call upon our expertise to review Facilities, Equipment, Quality Management Systems, Computer Systems and processes to ensure that you are compliant to the regulatory standards of the market in which your product is being sold (eg: FDA, ISO TGA, etc). We assist companies who are designing and developing medical devices and/or IVDs (Class I, II and III), ensure that their processes are documented and compliant to the expectations of international regulatory bodies. By engaging with SeerPharma, you are able to access Quality Assurance consultants who have worked with leading medical device organisations in the Asia-Pacific region.
You can benefit from SeerPharma's premium expertise in Medical Devices through our profound working knowledge of relevant industry regulations and requirements such as:
FDA 21 CFR Part 820
ISO 13485
TGA Australian regulatory guidelines for medical devices (ARGMD)
IMDRF (ex-GHTF)
Medical device manufacturers have turned to SeerPharma for solutions to automate operational and quality work flows, making it easier to prepare and pass audits, and in the process become more productive with the resources available. Our expertise has been called upon to design and develop ISO13485 compliant quality systems. SeerPharma has extensive experience with performing audits of facilities developing hardware and software, that have an impact on overall product quality.
You may be looking to implement an electronic Quality Management System (eQMS) to assist with issues such as design revision, document control, risk management, CAPA, and Root Cause Analysis (RCA). Our software team have over 25 years of experience implementing eQMS solutions to device companies, from start-up , to multinational organisations operating in the Asia-Pacific region.
In addition, SeerPharma actively train Medical Device manufacturers (in classrooms and online) on relevant topics in quality management and manufacturing.
You may also turn to SeerPharma to provide you short term Quality Assurance contractors to help with projects that do not warrant hiring a full/part time employee for assistance in areas such as document control, computer system and software validation activities.
Contact us to discuss your needs and find out how you could benefit from the depth of expertise at SeerPharma.