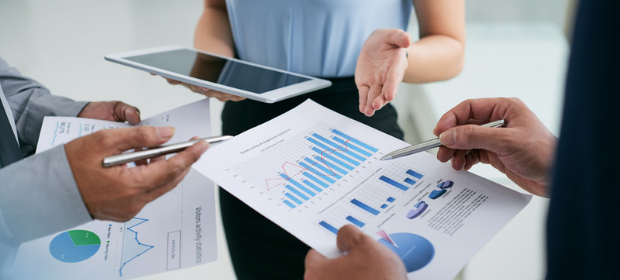 SeerPharma have assisted companies in a range of industries with the burdens of regulatory oversight.
We've worked with and learnt best practices from companies that operate in:
Aviation
Energy
Food and Beverage
Our expertise in addressing risk and quality processes has led to us delivering solutions that have brought about operational efficiencies. We have demonstrated a successful track record of understanding and addressing the requirements of companies across different sectors.
Contact us to discuss your needs and find out how you could benefit from the depth of expertise at SeerPharma.