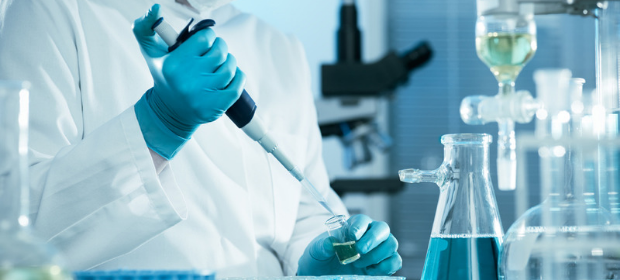 SeerPharma helps companies achieve ISO 9001 Quality Management System certification, GxP compliance and NATA accreditation amongst other business goals. Additional examples of how we help some Life Science categories are mentioned below.
Clinical Research Organisations (CRO)
SeerPharma helps implement Good Clinical Practice (GCP) through Clinical Quality Assurance (CQA) for organizations in the APAC region. GCP compliance is essential for assuring the quality of clinical trials, data management and reporting. Through our work we've seen CRO's save time and money helping their clients get their products to market.
Biobanks/Cell Therapies
Biobanks and organisations with cellular therapies turn to SeerPharma to develop and deliver training courses on GMP. Clients learn best practices from SeerPhrama's 25 years of experience, thereby ensuring staff are upskilled and processes compliant to regulatory authorities. We understand that as more human cells and tissue are stored, retrieved and used in a clinical environment, a significant amount of time and effort will be required to ensure that regulators are content. Let us help alleviate this burden by ensuring best practices are adhered to early on and provide software solutions that can streamline the ever-growing paperwork.
Medical Research Institutes
SeerPharma has experience with a variety of institutes; working with engineers and architects to ensure that new designs or builds are GxP compliant. We also support existing GxP facilities with ongoing training and validation activities. Our experience has seen research scientists become more comfortable with operating in a regulated environment.
Clinical Diagnostic/Pathology Laboratories
SeerPharma has provided advice, training and software solutions to clinical diagnostic/pathology laboratories in the APAC region. Laboratories have called upon SeerPharma's expertise to assist with validating the handling of patient records and data to ensure regulatory bodies are satisfied that an audit trail is secure. Recent trends have seen a considerable amount of this type of data moving to the 'cloud' and, in response to this, SeerPharma has developed and delivered training to laboratories so that they are compliant even with an ever-changing technological landscape.
Contact us to discuss your needs and find out how you could benefit from the depth of expertise at SeerPharma.