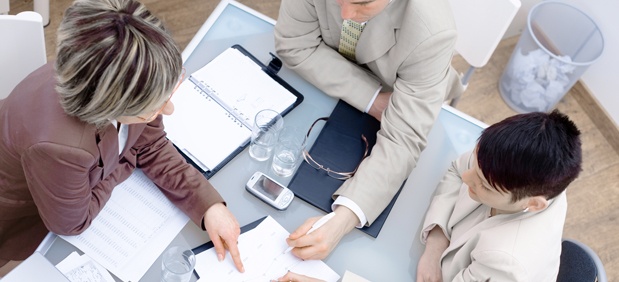 As a manufacturer, sponsor or storage and logistics provider of a therapeutic drug/device, you need to ensure that you are regularly inspecting and auditing your own divisions and/or those partners that you use within the supply chain.
Quality and GxP audits play a critical role in your compliance program as they:
Help identify potential non-conformances before they become a regulatory and/or product quality issue,
Create and maintain investor confidence, and
Provide valuable insights into your business.
SeerPharma has extensive experience auditing organisations to TGA, PIC/S, APVMA, FDA, GWP and ISO regulations and standards. This experience includes auditing Quality Management and Computer Systems used throughout the product life cycle, from pre-clinical testing to commercialisation and distribution.
Our team of qualified lead auditors includes specialised expertise gained from working for the industry, TGA, APVMA, FIAAA, and/or Feedsafe. We will match our experienced auditors to your specific needs. You will receive objective feedback on your level of compliance and quality assurance, the actions needed to achieve compliance as well as opportunities for improvement.
Contact us for an independent audit of your Quality System or business against any of the following regulations and standards plus others:
Regulations and Standards

PIC/S Guide to Good Manufacturing Practice for Medicinal Products (PIC/S Guide to GMP)

Australian Code of Good Manufacturing Practice for Human Blood, Blood Components, Human tissues and Human cellular therapy products (the Australian Code of Good Manufacturing Practice)

Australian Code of Good Manufacturing Practice for Veterinary Chemical Products
Australian Code of Good Wholesaling Practice for Medicines in Schedules 2, 3, 4 and 8
FDA 21 CFR Part 211, Part 56, Part 820
ICH Quality Guidelines including but not limited to:

ICH Q9 Quality Risk Management
ICH Q10 Pharmaceutical Quality System

Feedsafe
FIAAA
OGTR
ISO 9001, ISO 13485, ISO 14644, ISO 14971, ISO 17025, ISO 31000
ISO 62304, ISO 90003 (Computer Systems)

Examples of areas we can assist

Pre-Approval Inspections (FDA)
Pre-GMP Licensing Inspections (PIC/S – TGA, Medsafe, HSA, NPCB, BPOM and other regulatory authorities in the Asian region)
Pre-Clinical and Clinical Trials (Research Centres (Animal Houses), CROs, Clinical Units, Data Management)
Regulatory inspection preparation, support and remediation