International GMP regulators like the FDA and TGA continue to find GMP deficiencies in organisations relating to Out Of Specification (OOS) events. The citations range across:
Inadequate management (no SOP or not following the SOP)
Inadequate investigation (lack of depth or lack of documentation)
Inadequate outcomes (testing into compliance without (justifiably) invalidating the OOS)
As such, regulatory GMP inspectors are looking into how companies handle out of specification results and this course is designed to help you understand the current best practice for OOS investigations.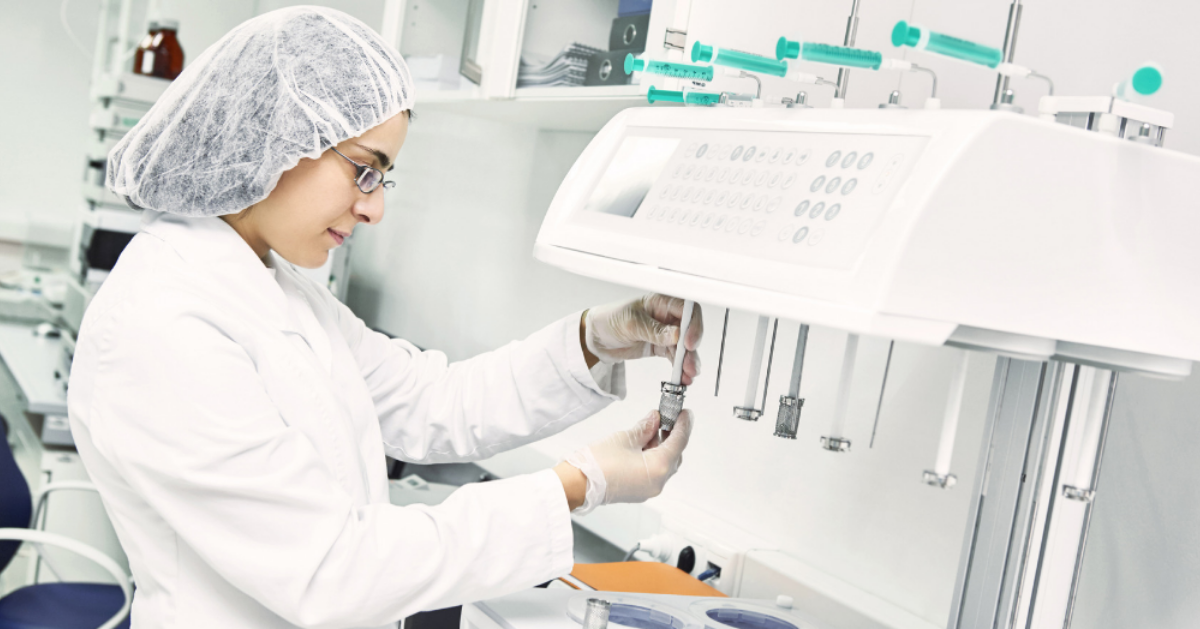 Content
The course will focus on:
Key elements and basic principles that are necessary to establish proper control and sustain compliance in a Quality Control / Analytical Laboratory (ISO 17025)
Difference(s) between Out Of Specification (OOS) and (Out Of Trend) OOT
Best practice process for conducting successful OOS investigations; including re-testing and re-sampling
Special requirements for microbiological/biological OOS events
Case studies and investigation insight
Criticality of documentation
Regulator's perspective
Participants
You will benefit from this training if you are a regulated laboratory analyst or supervisor/manager, or if you have an interest in GxP and laboratory practices.
Contact us to discuss your interest in a public or private delivery of this course.