Within a Quality System (QS), the ability to make sound decisions based on facts and good science is key to being compliant with the regulatory requirements as well as being economical to the business. Whether it is tracking customer complaints, identifying nonconforming material or products, managing audit findings, or implementing appropriate corrective and preventive actions (CAPA), having a well understood and integrated Risk Assessment process in place can improve product quality and regulatory or GxP compliance, and reduce legal liability.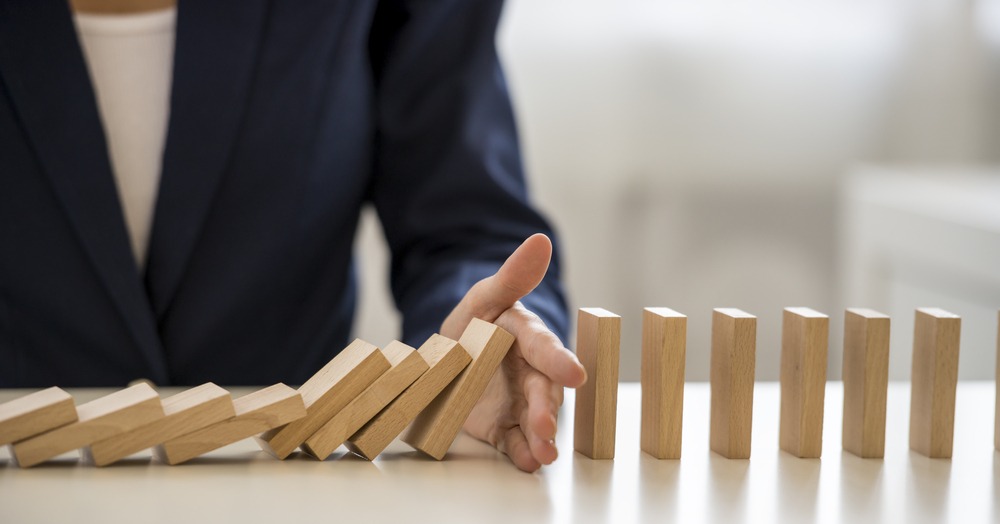 This training workshop is designed to provide you with sufficient knowledge and skills to effectively participate in quality and compliance-related risk assessments.
It will provide you with a general understanding of quality management systems and processes, as well as an understanding of the Risk Assessment Process that provides the basis from which to conduct a structured risk evaluation.
The workshop will use examples and case studies drawn from the following real life scenarios to provide you with both worked examples and hands-on practice in the application of risk assessment tools for managing:
Customer complaints and recalls
Nonconforming materials and products
Negative internal and supplier audit findings
The CAPA process with Quality Risk Management (QRM)
Content
GxP and Quality System principles and key requirements for corrective action and continuous improvement
An overview of the Quality Risk Management QRM Process
The QRM Toolbox: what to use and when
Developing the Risk Registers
Building risk portfolios on processes and products
Putting the risk-based approach into practice
Participants
If you are required to manage or perform retrospective risk assessments on manufacturing, quality and compliance problems then this course is for you. It will also be beneficial if you are new to risk assessment, or as a 'refresher' if you are experienced QRM practitioner. It does, however, assume a good understanding of Quality Management Systems (QMS).
Format and Course Length
The course will be delivered as an online virtual-classroom training session.
Participants will be provided with a PDF of the training material in advance of the training should they wish to print and annotate notes. Participants will be connected to the trainer and other participants via online collaboration tool Zoom with connected video (webcam / screen sharing) and audio (computer audio or phone dial-in). Theory will be delivered by the trainer sharing their screen of the PowerPoint presentation. Facilitated workshops will be run in digital breakout rooms (e.g. a group of 12 might split into 4 breakout rooms each with 3 participants to separately work on a problem). Breakout rooms can call the trainer in for support when required and the trainer can electronically bring everyone back to the main session to debrief when appropriate.
The training is delivered as 2 x 3.5 hour sessions over 2 days. Breaks are included.
A digital credential (badge) will be issued via Credly on e-mail to recognise successful training completion.
What Do I Need?
Participant needs are very basic. You will need a computer or suitable device with a good internet connection. A headset (headphones with microphone) and second monitor/screen are recommended but not required.
Sessions
Participants will attend both half-day sessions:
| | | |
| --- | --- | --- |
| Sessions | Dates | Times |
| Day 1 | 21 August 2023 | 9:00am-12:30pm |
| Day 2 | 22 August 2023 | 9:00am-12:30pm |
Times are based on Melbourne, Australia.
Fee and Discount
AUD $700 (excluding GST) per participant

A

10% discount applies for 3 or more participants from the same company
If you can't see the booking window to select tickets below, please click here.
Contact us to discuss your interest in a public or private delivery of this course.