As a pharmaceutical or medical device company, you are required to investigate the cause of quality failures or production problems. However, "Failure to thoroughly investigate…" is a common finding from regulatory inspections.
"CAPA is a well-known CGMP regulatory concept that focuses on investigating, understanding, and correcting discrepancies while attempting to prevent their recurrence."
FDA Guidance for Industry: Quality Systems Approach to Pharmaceutical CGMP Regulations, 2006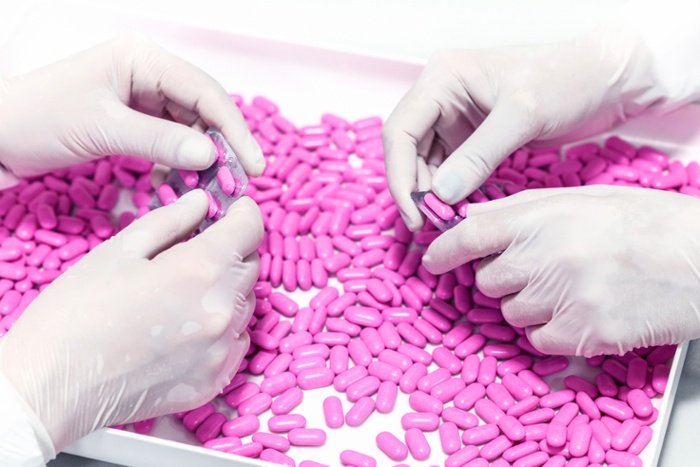 This course will help you perform thorough investigations leading to value-adding actions that improve your business.
Content
In this one-day course, you will spend the morning work-shopping how to conduct effective failure investigations and perform root cause analysis using real life scenarios. You will learn that the more structured your investigation process is, the more effective it will be.
In the afternoon you will learn how to use the CAPA system, not just to satisfy regulatory requirements, but to implement a closed-loop problem solving system that will help minimise your product quality problems and improve your compliance.
At the end of the course you should be able to:
Understand the language of investigation, problem solving and CAPA
Identify regulatory requirements and expectations related to failure investigation, root cause analysis (RCA) and CAPA
Know when to use risk assessment
Outline the steps in a common failure investigation and RCA process
Understand when and where to apply problem solving methods and tools
Document failure investigation and RCA process activities
List the essential features of effective CAPA systems
Ensure your CAPA process is efficient and effective
Participants
This course has been designed for all those who are involved in failure investigations and corrective actions. You will benefit from this program whether you are new to formal problem solving and CAPA or you are a more experienced professional.
It is expected that you are familiar with regulatory GMP and Quality Management System requirements within the pharmaceutical and/or medical device industries.
Format and Course Length:
The 1-day course involves a lively mix of case studies / workshops and intensive tutorial sessions. The delivery method is collaborative with a small group and facilitator, which has been shown to enhance learning and critical thinking skills of participants. You will receive copies of all presentation slides and a Certificate.
Fee and Discount
AUD $750 (exc. GST) per participant

A 10% discount applies for 3 or more participants from the same company
Registration
Option 1 – Register and pay online by credit card through our TryBooking site following the link (where available) in the table below.
Option 2 – Register by e-mail following the link (where available) in the table below and pay by invoice. *If the Email and Invoice link doesn't open a new e-mail for you, please contact us with your registration information.
Scheduled sessions run from 9am to 5pm unless otherwise specified.
Contact us to register your interest in a public session in an alternative city or having this course delivered on-site.