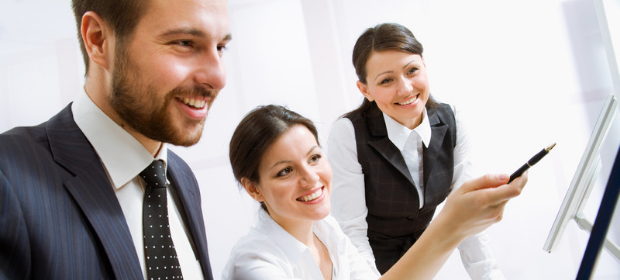 Are you looking to convert your paper based Quality System to an electronic one? You may be looking for greater transparency and an easier way to manage supplier contracts, clinical trial information, design revision files and risk management, all within a FDA, EU, PIC/S (TGA, Medsafe, HSA…), ISO compliant framework. Your current paper based systems may be a bottle neck towards greater productivity , and also put you at risk from failing to match the expectations of the relevant regulatory authority your therapeutic product is assessed by.
SeerPharma has over 25 years of experience implementing a variety of electronic Quality Management Systems (eQMS) to Pharmaceutical and Medical Device companies in the Asia-Pacific region. SeerPharma is an implementation partner with market-leading software providers to deliver solutions that automate and improve a range of business processes associated with a Quality Management System. For Quality System elements (e.g. Change Control, CAPA, Training...) and Risk Management, documents and tasks associated with ensuring that your business processes and products are compliant throughout the entire life cycles can be managed electronically in the cloud or on an internal server.
We implement software solutions with the following software providers:

Learn more about MasterControl

EtQ offers leading Quality Management Software, EHS Software & Compliance Management Software.
Leverage our experience in implementing software solutions to automate and ease the burden of managing your Quality Management System.
Contact us if you would like to explore how a software solution can enhance your business.