Charged with the responsibility for validation, you will be confronted with a plethora of standards, guidelines, terms, and techniques. Understanding the language and the various validation methodologies (along with when and where to use them), is essential for success in this rapidly changing environment. There are many different paths you can take to achieve a validated state. Sometimes you get there by good luck, sometimes you make a few wrong turns. This course looks at the tools you need to navigate the various validation pathways you can take to make sure you get it right first time.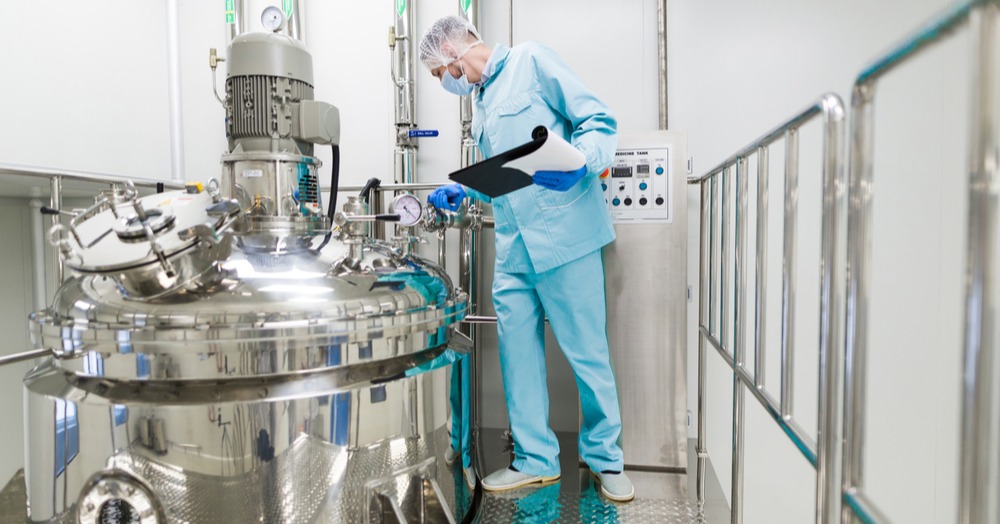 Content
Validation Principles and International Regulations
Validation Master Plans and Validation Documents
Equipment Qualification
Protocol Execution
Deviation Management
Maintaining a Validated State
Participants
This course has been designed for validation professionals as well as those involved in approving validation plans and projects. It also applies to anyone interested in GMP and the latest trends and methodologies in validation that are rapidly becoming industry standards.
Format and Course Length
The 2-day course involves a lively mix of case studies / workshops and tutorial sessions. The delivery method is collaborative involving a small group and facilitator, which has been shown to enhance effective learning and critical thinking skills of participants. You will receive PDF copies of the training material and a Certificate of Attendance.
Possible Date
Singapore, August 2020.
Dates can be flexible and we encourage you to contact us with your needs so we can discuss how to help.