The TGA's "Australian Code of Good Manufacturing Practice (GMP) for Human Blood and Blood Components, Human Tissues and Human Cellular Therapy Products" (Version 1.0 April 2013) applies to manufacturers that undertake the...
collection
processing
testing
storage
release for supply and
quality assurance
...of Human Blood and Blood Components, Human Tissues and Human Cellular Therapy Products.
Where the TGA GMPs state a procedure or requirement 'should' be followed, manufacturers 'must' follow it. These terms appear 342 times in the Code of GMP. If you undertake any of the steps listed above and are therefore a "manufacturer" of therapeutic goods in Australia according to the Code of GMP, you need to understand the regulatory framework and your obligations.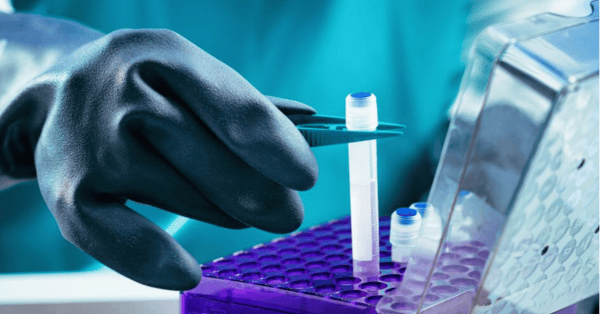 Content
This course provides an introduction to the regulatory requirements for the collection, processing and supply of human blood and tissues. The focus is on the legal requirements associated with the Manufacturing Licence, product quality standards defined by the Therapeutic Goods Orders (TGOs) and aspects of quality assurance systems and manufacture defined in the Australian Code of GMP for Human Blood and Blood Components, Human Tissues and Human Cellular Therapy Products.
The Regulatory Environment
The Code of GMP for Blood and Tissues

Personnel and Training
Premises and Equipment
Manufacturing
Quality Control

Managing for Quality and Continuous Improvement
Good Documentation and Record Keeping Practices
Testimonial
"We worked with SeerPhrama on a cGMP course, as they were able to tailor a program specifically for human eye and tissue sector members. This is essential, as we work in such a unique area of healthcare service with a rather unique application of the code. SeerPharma assisted our professionals, both new and veteran, in navigating the complexities of the code and its application, regardless of our work within a singular or multi-tissue bank, or government or benevolent organisation. The take aways for me were applying the code while we move towards electronic documentation systems, and of course, the necessity of prevention of risk within a structured and continual quality culture".
Heather Machin (RN MBA - PhD Candidate)
Project Officer, Lions Eye Donation Service
Participants
This course is developed for Managers, Supervisors and all tissue bank staff in Australia because you all have GMP responsibilities. The purpose of the course is to ensure participants understand the obligations of Blood and Tissue Banks in terms of compliance and product quality and can correctly interpret GMP principles and Code requirements. A secondary purpose is to help install a culture of (GMP) compliance into the group.
Format and Course Length:
The 1-day course involves a lively mix of case studies / workshops and intensive tutorial sessions. The delivery method is collaborative with a small group and facilitator, which has been shown to enhance learning and critical thinking skills of participants. You will receive copies of all presentation slides and a Certificate.
Contact us and register your interest in a public session or having this course delivered on-site.