The European Union (EU) published its eagerly anticipated revision of Good Manufacturing Practice (GMP) Guideline, Annex 1 - Manufacture of Sterile Medicinal Products in August 2022. The previous version (16 pages) was in effect for 14 years, from 2008, and the changes are significant with the document growing >300% (now 58 pages); some consider it a rewrite.
The new requirements took effect 25 August 2023* in the EU and PIC/S adopted the new Annex 1 in version 17 of its Guide to GMP (PE 009-17) with the same date. The TGA in Australia and Medsafe in New Zealand are expected to adopt the latest PIC/S Guide to GMP (PE 009-17) with new Annex 1 in the near future.
*except for point 8.123 which is postponed until 25 August 2024.
SeerPharma's mission is to support industry with Quality and GMP best practices and this training course will help your organisation prepare for compliance with the vast updates. You will gain knowledge of the new requirements and obtain a framework for managing your transition to comply with the new version of Annex 1 - Manufacture of Sterile Medicinal Products.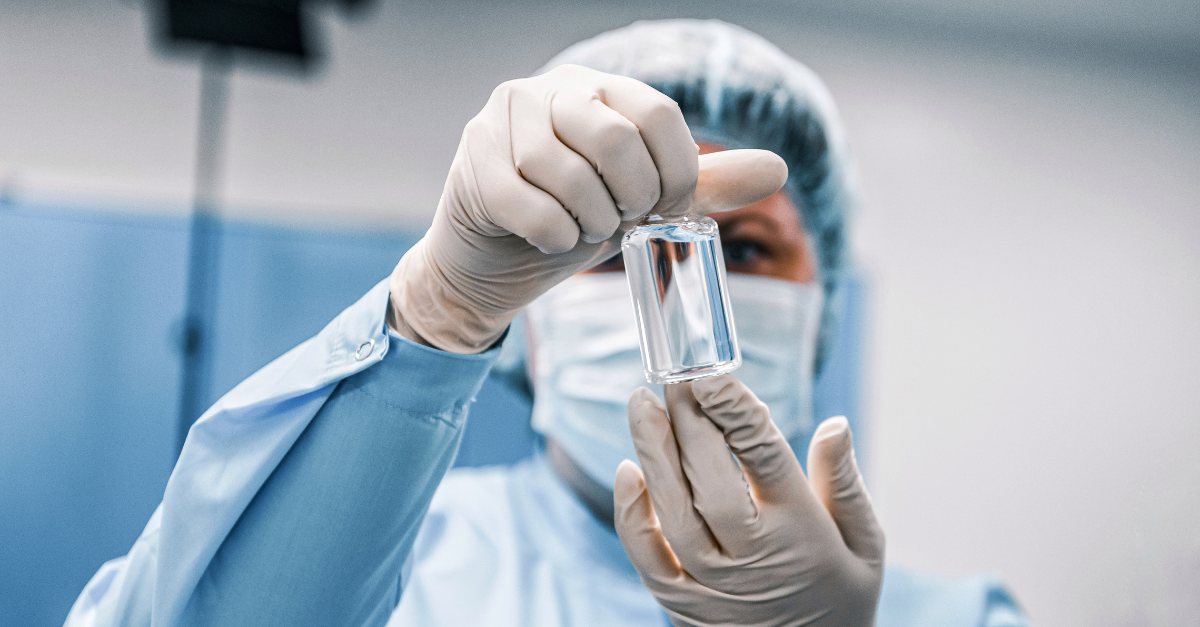 Content
This training will outline the clauses which have been newly introduced or modified. Workshops and case studies will be facilitated to determine the impact this may have on your facility and operations. Some of the key areas that the training will address are:
New structure of Annex 1

Major Changes for

Quality Risk Management

Contamination Control Strategy (CCS)

Production and new technologies

Personnel controls such as gowning and training

Environmental Monitoring (EM) and the importance of trending

Premises including cleaning and disinfection

Equipment and utilities including water systems
Participants
This course has been designed for all personnel involved in the sterile manufacturing industry who follow the PIC/S GMP Annex 1 guideline.
Format and Course Length
The course will be delivered as an online virtual-classroom training session.
Participants will be provided with a PDF of the training material in advance of the training should they wish to print and annotate notes. Participants will be connected to the trainer and other participants via online collaboration tool Zoom with connected video (webcam / screen sharing) and audio (computer audio or phone dial-in). Theory will be delivered by the trainer sharing their screen of the PowerPoint presentation. Facilitated workshops will be run in digital breakout rooms (e.g. a group of 12 might split into 4 breakout rooms each with 3 participants to separately work on a problem). Breakout rooms can call the trainer in for support when required and the trainer can electronically bring everyone back to the main session to debrief when appropriate.
The training is delivered as 2 full day sessions. Breaks are included.
A digital credential (badge) will be issued via Credly on e-mail to recognise successful training completion.
What Do I Need?
Participant needs are very basic. You will need a computer or suitable device with a good internet connection. A headset (headphones with microphone) and second monitor/screen are recommended but not required.
Sessions
Participants will attend both full-day sessions:
| | | |
| --- | --- | --- |
| Sessions | Dates | Times |
| Day 1 | 21 November 2023 | 9:00am-5:00pm |
| Day 2 | 22 November 2023 | 9:00am-5:00pm |
Times are based on Melbourne, Australia.
Fee and Discount
AUD $1,400 (excluding GST) per participant.

A

10% discount applies for 3 or more participants from the same company.
If you can't see the booking window to select tickets below, please click here.
Contact us to discuss your interest in a public or private delivery of this course.