Do your documents go through endless revisions before being finally approved months after the review date?
Are you tired of wading through waffle to get to the information you need?
Do you have problems with Data Integrity?
Do you suffer from writer's block?
Get straight to the point with this training course that has been specifically designed to develop and improve your skills in writing effective SOPs, data collection forms and other documents.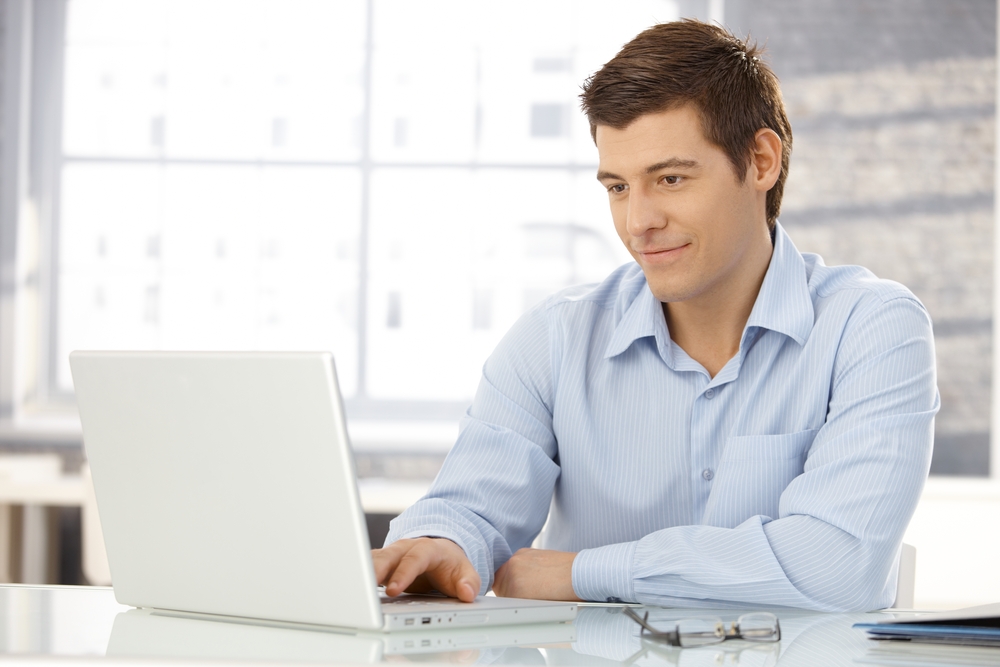 Objectives
At the end of the course you should be able to:
Write SOPs that provide unambiguous instruction
Design data collection forms that promote data integrity
Prepare documents that are ready for approval first time
Prepare reports that contain the right amount of the right information
Ultimately you will come away with the confidence to write SOPs, data collection forms and other documentation that can be easily used and understood.
Content
In this one day course you will learn about good writing practices such as,
Pruning the 'deadwood'
Reducing complexity
Using process mapping to structure documents
Writing clear instructional documents (e.g. SOPs)
Preparing data collection forms
Writing concise reports
Participants

This course is suitable for anyone who writes or reviews workplace documents, whether you are new to this or have been writing for years. It covers fundamental principles of good technical writing as well as current trends in, and tools for, SOP writing. The applicability of this course extends beyond the life sciences industries to any business where documents play a fundamental role.
Format and Course Length
The course will be delivered as an online virtual-classroom training session.
Participants will be provided with a PDF of the training material in advance of the training should they wish to print and annotate notes. Participants will be connected to the trainer and other participants via online collaboration tool Zoom with connected video (webcam / screen sharing) and audio (computer audio or phone dial-in). Theory will be delivered by the trainer sharing their screen of the PowerPoint presentation. Facilitated workshops will be run in digital breakout rooms (e.g. a group of 12 might split into 4 breakout rooms each with 3 participants to separately work on a problem). Breakout rooms can call the trainer in for support when required and the trainer can electronically bring everyone back to the main session to debrief when appropriate.
The training will be delivered as 2 x 3.5 hour sessions over 2 days. Breaks are included.
PDF Certificates will be provided to participants electronically.
Special Offer
Each participant will have the opportunity to submit a document to SeerPharma within 14 days of the training to receive a free critique.
What Do I Need?
Participant needs are very basic. You will need a computer or suitable device with a good internet connection. A headset (headphones with microphone) and second monitor/screen are recommended but not required.
Sessions
Each participant will attend both half-day sessions:
| | | |
| --- | --- | --- |
| Sessions | Dates | Times |
| Day 1 | 21st July 2021 | 8:45am join for 9:00am-12:30pm |
| Day 2 | 22nd July 2021 | 8:45am join for 9:00am-12:30pm |
Times are based on Melbourne, Australian Eastern Standard Time (AEST) / Coordinated Universal Time (UTC) +10:00.
Participants to join at 8:45am in advance of a 9:00am start to address any technical issues.
Fee and Discount
AUD $600 (excluding GST) per participant; introductory offer

A

10% discount applies for 3 or more participants from the same company
Contact us to discuss your interest in a public or private delivery of this course.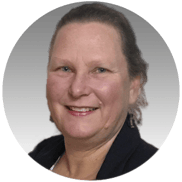 Proposed Trainer
Jacqueline Berry
Jacqueline has over 20 years of experience in the Pharmaceutical industry with specific experience in Quality Management Systems development and maintenance. In that time, Jacqueline has conducted numerous GxP/Quality Audits; conducted gap assessments and delivered training programs to organisations around Australia. In her current role at SeerPharma, Jacqueline leads the lecturing effort of SeerPharma's Postgraduate GMP Program at the University of Technology Sydney and is actively involved in the development and delivery of this program.