Do your documents go through endless revisions before being finally approved months after the review date?
Are you tired of wading through waffle to get to the information you need?
Do you have problems with Data Integrity?
Do you suffer from writer's block?
Get straight to the point with this training course that has been specifically designed to develop and improve your skills in writing effective SOPs, data collection forms and other documents.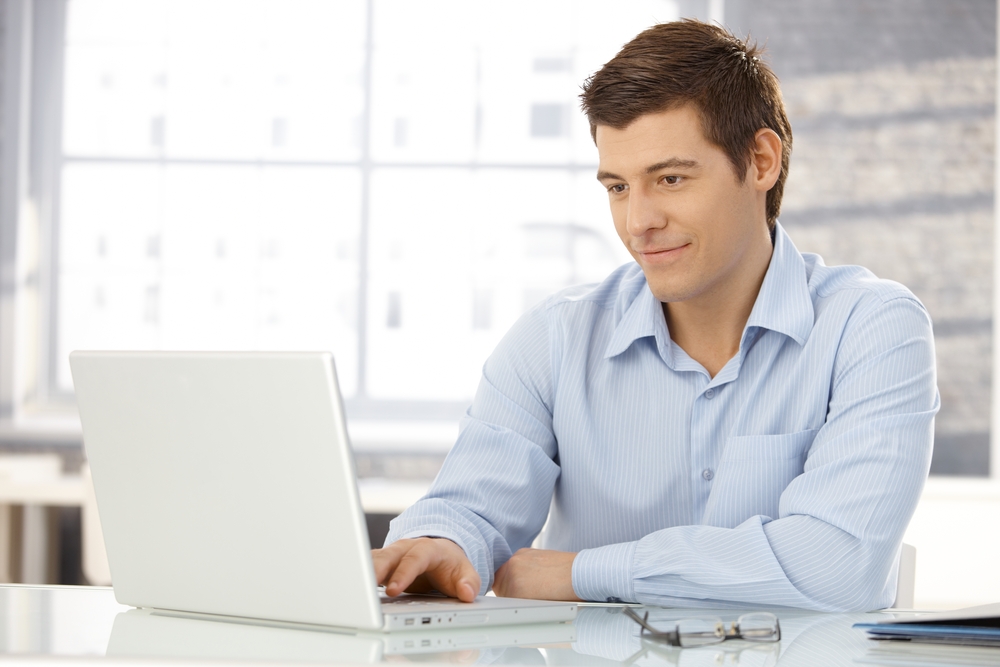 Objectives
At the end of the course you should be able to:
Write SOPs that provide unambiguous instruction
Design data collection forms that promote data integrity
Prepare documents that are ready for approval first time
Prepare reports that contain the right amount of the right information
Ultimately you will come away with the confidence to write SOPs, data collection forms and other documentation that can be easily used and understood.
Content
In this one day course you will learn about good writing practices such as,
Pruning the 'deadwood'
Reducing complexity
Using process mapping to structure documents
Writing clear instructional documents (e.g. SOPs)
Preparing data collection forms
Writing concise reports
Participants

This course is suitable for anyone who writes or reviews workplace documents, whether you are new to this or have been writing for years. It covers fundamental principles of good technical writing as well as current trends in, and tools for, SOP writing. The applicability of this course extends beyond the life sciences industries to any business where documents play a fundamental role.
Format and Course Length:
This is 1-day course involves your active participation so you are encouraged to bring a laptop or similar device for use during collaborative exercises and workshops.
The course is delivered in a small group training environment and provides you with templates and opportunities to practice the tools and techniques being taught. There is ample opportunity to discuss specific examples from your own experience and seek advice. You will receive copies of all presentation notes and a Certificate.
Special Offer:
Each participant will have the opportunity to submit a document to SeerPharma within 14 days of the training to receive a free critique.
Fee and Discount
AUD $750 (exc. GST) per participant

A 10% discount applies for 3 or more participants from the same company
Registration
Option 1 – Register and pay online by credit card through our TryBooking site following the link (where available) in the table below.
Option 2 – Register by e-mail following the link (where available) in the table below and pay by invoice. *If the Email and Invoice link doesn't open a new e-mail for you, please contact us with your registration information.
| | | | |
| --- | --- | --- | --- |
| Location | Date | Online by CC | Email & Invoice* |
| Brisbane | 20 August 2019 | | Register |
Scheduled sessions run from 9am to 5pm unless otherwise specified.
Call us or click here to e-mail us and register your interest in a public session in an alternative city or having this course delivered on-site.