If you operate in a Good Manufacturing Practice (GMP) environment, then your warehouses for starting materials and finished products are regulated and your staff need to be clear on the rules and how to apply them.
SeerPharma offers this training course to help ensure your warehouse operations are GMP-compliant and that your organisation is protecting patient safety by ensuring product quality through Good Warehouse Practice (GWP).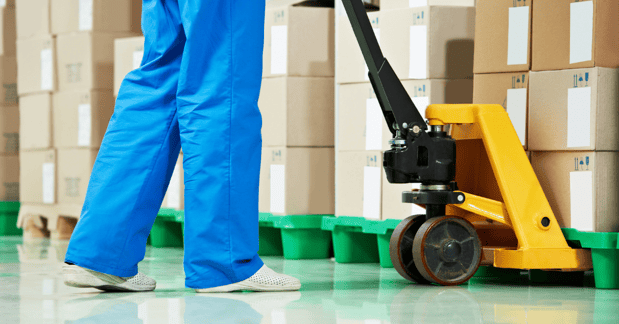 Objectives
At the end of the course participants should understand:
GMP and how it applies to the warehouse
codes of practice for GMP and GWP
what 'compliance' means to warehouse operations
Content
In this course you will learn about Good Warehouse Practices for GMP compliant industries including pharmaceutical and biopharmaceutical. Topics addressed include:
What is GMP and why is it important?
Who is responsible for GMP?
Regulator's view of GMP
Human factors / behaviour and GMP
Errors and error management
Goods receipt > controls > records > housekeeping > returns and recalls
TGA Guidance on Supplier Qualification
6-step plan for Supplier Quality Assurance (QA)
Example GMP deficiencies
Managing risk
Good Documentation Practices
Participants
This course is suitable for GMP Warehouse Managers, Supervisors and operational personnel who are new to the industry / role as well as for refresher or ongoing training (as required by the PIC/S Guide to GMP) of existing staff. It covers fundamental principles of GMP in the warehouse as well as current trends and how to minimise human error.
Contact us to discuss your interest in a public or private delivery of this course.