Data Integrity (DI) is a hot topic in the industry because Regulators are focusing on it. Demonstrable integrity of data/records has been a long-standing GMP requirement, it is not new.
With the flood of industry guidance on DI since 2016 (from the FDA, WHO, MHRA, PIC/S, ISPE and PDA), GMP Inspectors have participated in more training to increase their focus and scrutiny of data management practices for both paper and electronic records.
GMP inspectors are trained on how to find DI problems. Do you know how to avoid them and how to find and address the ones you have?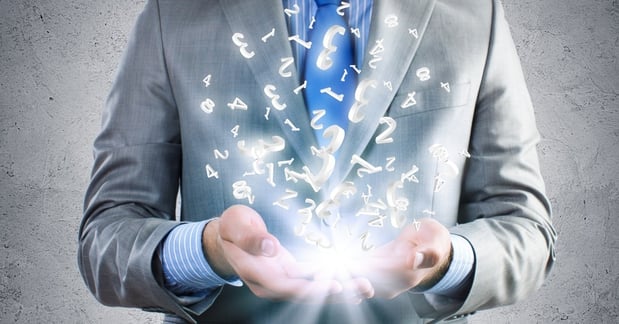 The PIC/S Guidance "Good Practices for Data Management and Integrity In Regulated GMP/GDP Environments" (referenced by the TGA during GMP inspections) states in part,
"An organisation which believes that there is 'no risk' of data integrity failure is unlikely to have made an adequate assessment of inherent risks in the data lifecycle."
There is a clear GMP inspection trend of focusing on data integrity and the focus is on much more than just electronic data. The TGA and Medsafe incorporate DI deficiencies into the areas of Documentation, Automated Systems and Quality Control covering both manually-generated / paper-based and electronic records.
This training course will help you identify your GMP data integrity needs and vulnerabilities as well as help you address them to reduce your regulatory risk.
Course Content
What does data integrity (DI) mean, who can contribute to good DI?
Why is data integrity and security such a hot topic for regulators?
Data criticality and data risk
Integration of DI into your QMS using a risk based approach
Protection and security of raw data and original records
Control of your data when utilising vendor third parties
Developing practical audit and remediation strategies for DI
Participants
The course is designed for any personnel from any Department that have any involvement with GMP data, documentation and records.
Format and Course Length
The course will be delivered as an online virtual-classroom training session.
Participants will be provided with a PDF of the training material in advance of the training should they wish to print and annotate notes. Participants will be connected to the trainer and other participants via online collaboration tool Zoom with connected video (webcam / screen sharing) and audio (computer audio or phone dial-in). Theory will be delivered by the trainer sharing their screen of the PowerPoint presentation. Facilitated workshops will be run in digital breakout rooms (e.g. a group of 12 might split into 4 breakout rooms each with 3 participants to separately work on a problem). Breakout rooms can call the trainer in for support when required and the trainer can electronically bring everyone back to the main session to debrief when appropriate.
The training will be delivered as 2 x 3.5 hour sessions over 2 days. Breaks are included.
A digital credential (badge) will be issued via Credly on e-mail to recognise successful training completion.
What Do I Need?
Participant needs are very basic. You will need a computer or suitable device with a good internet connection. A headset (headphones with microphone) and second monitor/screen are recommended but not required.
Sessions
Participants will attend both half-day sessions:
| | | |
| --- | --- | --- |
| Sessions | Dates | Times |
| Day 1 | 1st May 2023 | 9:00am-12:30pm |
| Day 2 | 2nd May 2023 | 9:00am-12:30pm |
Times are based on Melbourne, Australia.
Fee and Discount
AUD $700 (excluding GST) per participant

A

10% discount applies for 3 or more participants from the same company
New Sessions Dates To Be Advised
Contact us to discuss your interest in a public or private delivery of this course.