Aseptic processing is a high-risk operation in regulated manufacturing and personnel present the biggest risk to product contamination. You can reduce human error and your level of risk by ensuring that you and your personnel fully understand the purpose and implications of working in a clean room environment and how to handle materials aseptically.
To address these needs, SeerPharma has developed this Good Aseptic Practices (GAP) course dedicated to training and upskilling personnel in the key principles of aseptic processing. We'll cover the critical topics listed below and the related risk management practices that should be employed.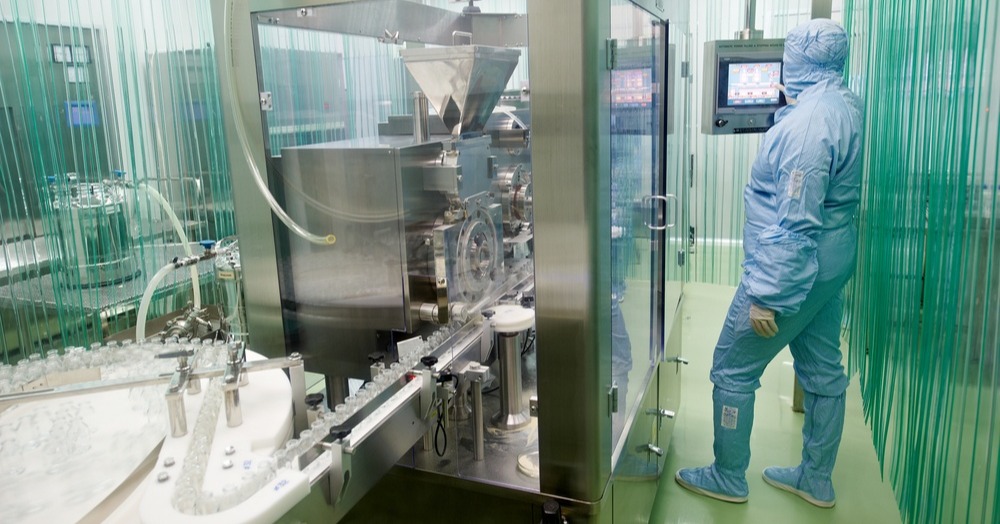 Content
Introduction to Aseptic Practices and Sterility Assurance

PIC/S Guide to GMP, Annex 1 (Manufacture of sterile medicinal products) and what to expect in the upcoming new version
USP <797> Pharmaceutical Compounding – Sterile Preparations

Medical devices to be supplied in a sterile state

Microbiological Aspects of Sterile Manufacture
How Cleanroom Design supports sterile pharmaceutical manufacturing
Aseptic Gowning Techniques
Operating in a Cleanroom
Validation of Aseptic Processing
Cleaning and Sanitation including Environmental Monitoring
Sterilisation
Testimonial
"We found SeerPharma's Good Aseptic Practice (GAP) training course highly informative and well structured. The information was delivered by an experienced presenter and quality assurance professional. Of particular use were Contamination Control, Principles of Sterile Manufacture, Environmental Monitoring and Release for Supply. I would highly recommend the course to Quality professionals in the Pharmaceutical industry".

Tim Ashton
Compliance Manager, Aspen Australia Pharmaceuticals
Participants
Cleanroom personnel at Operator, Supervisor and Manager levels from pharmaceutical, compounding pharmacy or medical device industries will benefit from this training. Whether you're new in a clean room role or experienced and in need of refresher training, this course will help you gain critical knowledge of current industry expectations for clean room environments and operations as well as Good Aseptic Practices and why they're enforced.
Format and Course Length
The 2-day course involves a lively mix of case studies / workshops and intensive tutorial sessions. The delivery method is collaborative with a small group and facilitator, which has been shown to enhance learning and critical thinking skills of participants. You will receive copies of all presentation slides and a Certificate.
Sessions
Each participant will attend both full-day sessions:
| | | |
| --- | --- | --- |
| Sessions | Dates | Times |
| Day 1 | To be advised | 9:00am-5:00pm |
| Day 2 | To be advised | 9:00am-5:00pm |
Times are based on Melbourne, Australia.
Fee and Discount
AUD $1,400 (exc. GST) per participant

A

10% discount applies for 3 or more participants from the same company
New Session Dates To Be Advised
Contact us to discuss your interest in a public or private delivery of this course.