Charged with the responsibility for validation, you will be confronted with a plethora of standards, guidelines, terms and techniques. Understanding the language and the various validation methodologies (along with when and where to use them), is essential for success in this rapidly changing environment.
There are many different paths you can take to achieve a validated state. Sometimes you get there by good luck, sometimes you make a few wrong turns. This training course looks at the tools you need to navigate the various validation pathways you can take to make sure you get it right first time.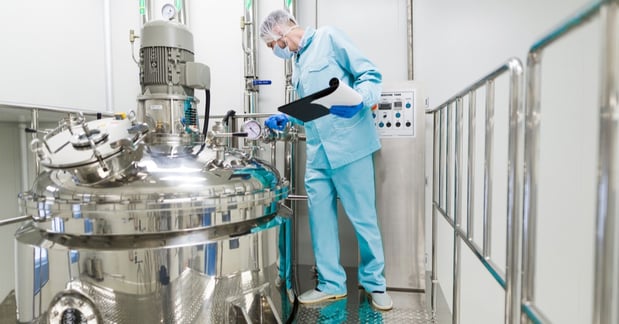 Content
You will learn about successful validation through:
Validation planning
Product validation life cycle
Protocol and report writing
Validation execution
Statistics that prove validation
And maintaining the validated state
Participants
This course has been designed for validation professionals as well as those involved in approving validation plans and projects. It also applies to anyone interested in GMP and the latest trends and methodologies in validation that are rapidly becoming industry standards.
Format and Course Length
The course will be delivered as an online virtual-classroom training session.
Participants will be provided with a PDF of the training material in advance of the training should they wish to print and annotate notes. Participants will be connected to the trainer and other participants via online collaboration tool Zoom with connected video (webcam / screen sharing) and audio (computer audio or phone dial-in). Theory will be delivered by the trainer sharing their screen of the PowerPoint presentation. Facilitated workshops will be run in digital breakout rooms (e.g. a group of 12 might split into 4 breakout rooms each with 3 participants to separately work on a problem). Breakout rooms can call the trainer in for support when required and the trainer can electronically bring everyone back to the main session to debrief when appropriate.
PDF Certificates will be provided to participants electronically.
Sessions
-->

Contact us to discuss your interest in a public session or a private delivery of this course.