Customer complaints and adverse events/reactions relating to your products present a serious threat to your business' reputation and financial position. All information concerning potentially defective products and/or adverse events/reactions must be carefully reviewed. Critically, you need a system to promptly and effectively recall products known or suspected to be defective from the market.
This course will help you understand the regulatory requirements and key elements of a system you need.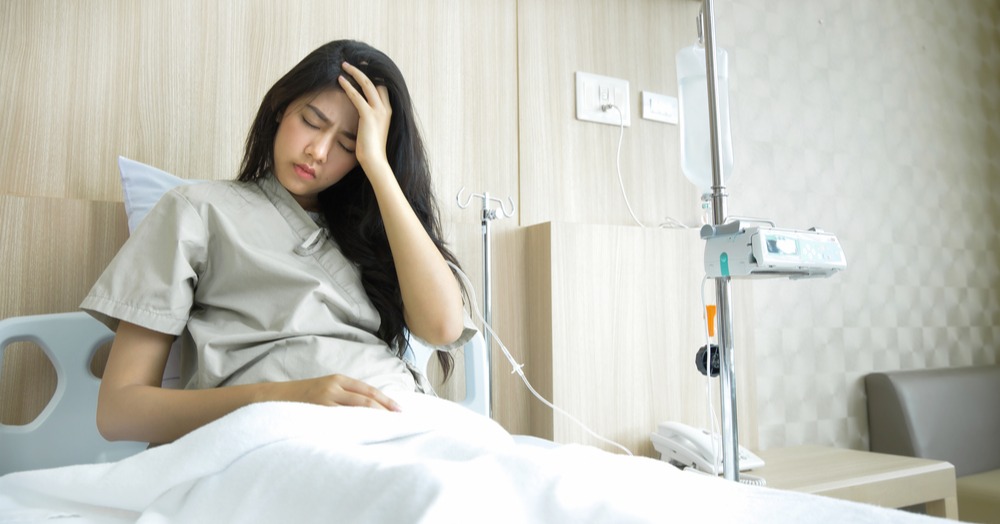 Content
Australian Pharmacovigilance Requirements

Definitions, Legislation, Scope, Reporting

Periodic Safety Update Reports
Signal Detection and Safety Profile
Customer Complaints
Recalls and Market Withdrawal
Participants
This course will benefit you if you are the sponsor of a regulated product or responsible for any processes or personnel relating to post market monitoring or investigations including pharmacovigilance, complaints, recall, scientific and medical literature reviews, reporting, risk assessment/management and risk/benefit safety profiling.
Format and Course Length
The course will be delivered as an online virtual-classroom training session.
Participants will be provided with a PDF of the training material in advance of the training should they wish to print and annotate notes. Participants will be connected to the trainer and other participants via online collaboration tool Zoom with connected video (webcam / screen sharing) and audio (computer audio or phone dial-in). Theory will be delivered by the trainer sharing their screen of the PowerPoint presentation. Facilitated workshops will be run in digital breakout rooms (e.g. a group of 12 might split into 4 breakout rooms each with 3 participants to separately work on a problem). Breakout rooms can call the trainer in for support when required and the trainer can electronically bring everyone back to the main session to debrief when appropriate.
The training will be delivered as 2 x 3.5 hour sessions over 2 days. Each session will include a break.
PDF Certificates will be provided to participants electronically.
Contact us to discuss your interest in a public or private delivery of this course on-site or in a virtual-classroom.