Note: this course is planned for the day before our Cloud Computing course in all locations listed.
Your company cannot operate without a level of reliance on computer systems. New technology and the industry hot topic "data integrity" ("information availability, authenticity, correctness and traceability") are driving greater adoption of computerised information systems.
In response, regulators like the TGA, FDA and Medsafe are increasingly scrutinising the validation of computer systems. As such, you must apply an appropriate level of risk-focused validation effort for your computer systems and organisation to be compliant.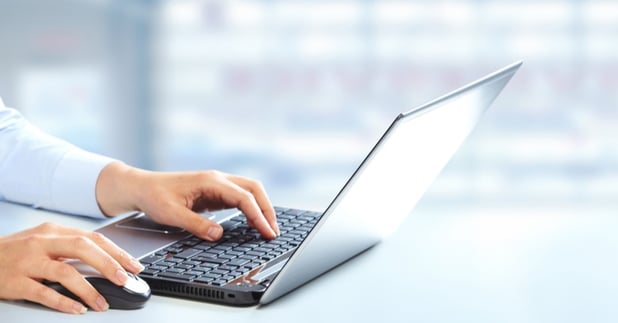 This one-day course will provide you with an overview of what matters in validation of computerised systems to help your company meet regulatory requirements and mitigate risks to product quality and patient safety.
Content
Through this course you will develop an:
Understanding of common terms and definitions of Computer Systems Validation
Understanding of the types of, and elements of System Development Life Cycles (SDLC)
Understanding of Good Automated Manufacturing Practices (GAMP)
Understanding of what is critical for data integrity in the eyes of GxP regulators
Understanding of how computer systems are regulated in PIC/S (e.g. TGA and Medsafe) and FDA environments
Ability to recognise the compliance, risk, and regulatory consequences of using computer systems
Participants
You will benefit from this course if you are a key Quality, IT or Operational Subject Matter Expert (SME) or Manager likely to be involved in using, validating, approving or purchasing computer systems.
Format and Course Length:
The 1-day course involves a lively mix of case studies / workshops and intensive tutorial sessions. The delivery method is collaborative with a small group and facilitator, which has been shown to enhance learning and critical thinking skills of participants. You will receive copies of all presentation slides and a Certificate.
Planned Sessions
Location
Date
Planned Venue
Sydney
10 March 2020
The Portside Center
207 Kent Street
Sydney NSW 2000
Melbourne
11 March 2020
The Tudor
1101 Whitehorse Road
Box Hill VIC 3128
Brisbane
17 March 2020
Hilton Brisbane
190 Elizabeth St
Brisbane QLD 4000
Auckland
25 March 2020
Sudima Auckland Airport
18 Airpark Drive
Airport Oaks
Adelaide
30 March 2020
Precinct Conference Centre
40-46 West Thebarton Road
Thebarton SA 5031
Dates and locations to be confirmed. Sessions generally run from 9am to 5pm.
Fee and Discount
AUD $800 (exc. GST) per participant

A

10% discount applies for 3 or more participants from the same company
Registration
Option 1 - Online registration and payment by credit card.
| | | |
| --- | --- | --- |
| Location | Date | Register and Pay Online by Credit Card |
| Sydney | 10 March 2020 | |
| Melbourne | 11 March 2020 | |
| Brisbane | 17 March 2020 | Please use Option 2 below |
| Auckland | 25 March 2020 | Please use Option 2 below |
| Adelaide | 30 March 2020 | Please use Option 2 below |
Register by sending an e-mail to solutions@seerpharma.com with the following details and SeerPharma will issue you with an invoice.
Course: SP6516: CSV
Location:

Sydney, Melbourne, Brisbane, Auckland or Adelaide

Details of each participant:

Participant name (to be on Certificate)
Job role
Company name
Company address
Participant e-mail address
Participant phone number
Contact us and register your interest in a public session or having this course delivered on-site.