Your company cannot operate without a level of reliance on computer systems. New technology and the industry hot topic "data integrity" ("information availability, authenticity, correctness and traceability") are driving greater adoption of computerised information systems.
In response, regulators like the TGA, FDA and Medsafe are increasingly scrutinising the validation of computer systems. As such, you must apply an appropriate level of risk-focused validation effort for your computer systems and organisation to be compliant.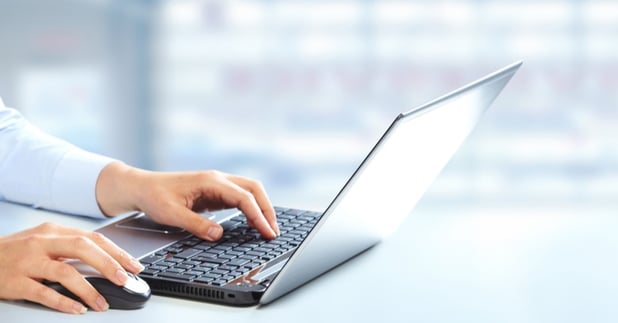 This course will provide you with an overview of what matters in validation of computerised systems to help your company meet regulatory requirements and mitigate risks to product quality and patient safety.
Content
Through this course you will develop an:
Understanding of common terms and definitions of Computer Systems Validation
Understanding of the types of, and elements of System Development Life Cycles (SDLC)
Understanding of Good Automated Manufacturing Practices (GAMP)
Understanding of what is critical for data integrity in the eyes of GxP regulators
Understanding of how computer systems are regulated in PIC/S (e.g. TGA and Medsafe) and FDA environments
Ability to recognise the compliance, risk, and regulatory consequences of using computer systems
Participants
You will benefit from this course if you are a key Quality, IT or Operational Subject Matter Expert (SME) or Manager likely to be involved in using, validating, approving or purchasing computer systems.
-->

Contact us to discuss your interest in a public or private delivery of this course either in a classroom or online.