Your company cannot operate without a level of reliance on computerised systems. New technology and the industry hot topic "data integrity" ("information availability, authenticity, correctness and traceability") are driving greater adoption of computerised information systems.
In response, regulators like the TGA, FDA and Medsafe are increasingly scrutinising the validation of computerised systems. As such, you must apply an appropriate level of risk-focused validation effort for your computerised systems and organisation to be compliant.
The Computer Software Assurance (CSA) approach is being widely discussed for its use of critical thinking and risk assessment.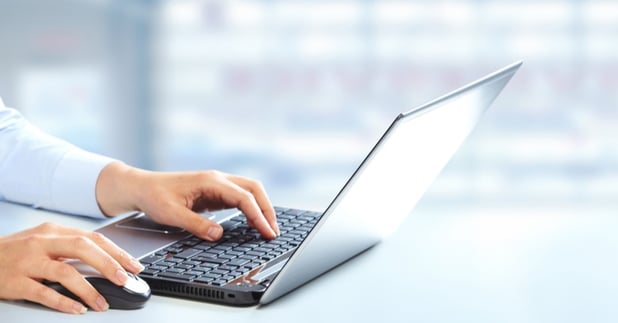 This course will provide you with an overview of what matters in validation of computerised systems (including CSA) to help your company meet regulatory requirements and mitigate risks to product quality and patient safety.
Content
Through this course you will develop an understanding of:
Common terms and definitions of Computerised Systems Validation
Types of, and elements of System Development Life Cycles (SDLC)
Good Automated Manufacturing Practices (GAMP)
What is critical for data integrity in the eyes of GxP regulators
How computerised systems are regulated in PIC/S (e.g. TGA and Medsafe) and FDA environments
How to implement a CSA approach through worked examples
How to recognise the compliance, risk and regulatory consequences of using computerised systems
Participants
You will benefit from this course if you are a key Quality, IT or Operational Subject Matter Expert (SME) or Manager likely to be involved in using, validating, approving or purchasing computerised systems.

Format and Course Length
The course will be delivered as an online virtual-classroom training session.
Participants will be provided with a PDF of the training material in advance of the training should they wish to print and annotate notes. Participants will be connected to the trainer and other participants via online collaboration tool Zoom with connected video (webcam / screen sharing) and audio (computer audio or phone dial-in). Theory will be delivered by the trainer sharing their screen of the PowerPoint presentation. Facilitated workshops will be run in digital breakout rooms (e.g. a group of 12 might split into 4 breakout rooms each with 3 participants to separately work on a problem). Breakout rooms can call the trainer in for support when required and the trainer can electronically bring everyone back to the main session to debrief when appropriate.
The training will be delivered as 2 x half-day sessions over 2 days. Breaks are included.
A digital credential (badge) will be issued via Credly on e-mail to recognise successful training completion.
What Do I Need?
Participant needs are very basic. You will need a computer or suitable device with a good internet connection. A headset (headphones with microphone) and second monitor/screen are recommended but not required.
Sessions
Participants will attend both half-day sessions:
| | | |
| --- | --- | --- |
| Sessions | Dates | Times |
| Day 1 | 20 February 2024 | 8:30am-1:00pm |
| Day 2 | 21 February 2024 | 8:30am-1:00pm |
Times are based on Melbourne, Australia.
Fee and Discount
AUD $700 (exc. GST) per participant

A

10% discount applies for 3 or more participants from the same company
If you can't see the booking window to select tickets below, please click here.
Contact us to discuss your interest in a public or private delivery of this course.