Internal audits are a fundamental part of implementing, maintaining and improving your quality system which is critical to your business' success.
Whether you work for a pharmaceutical company complying with "self inspection" requirements of the PIC/S Guide to GMP or a medical device company complying with "internal audit" requirements of ISO 13485, deploying an internal audit program throughout your organisation will help educate personnel, confirm ownership of various quality system elements and ultimately drive continuous improvement and cost reductions.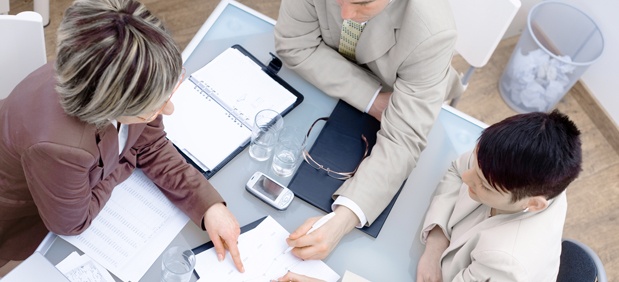 Internal audits deliver value irrespective of how mature your organisation's quality system is.
Do you need help optimising and delivering more value from your self inspection / internal audit program? This course can help you achieve your KPIs.
Content
You will learn and practise techniques for preparing audit plans, performing audits, verifying observations, reporting and implementing Corrective and Preventive Action (CAPA) from a range of lessons within the following two main topics:
GxP and Quality Auditing

Critical role of quality audit in GMP compliance & improvement
Regulatory standards and guidelines for quality auditing
GxP requirements for internal audit programs
Risk assessment as it applies to quality audit practices
Documents, records & data for effective audits
GxP audit schedules and the use of risk management in relation to prioritising audits
Six fundamental steps of auditing explained in detail (including tips on how to manage & facilitate audits in a constructive manner)

Corrective and Preventive Action (CAPA) and Auditing

Defining Corrective and Preventive Action (CAPA)
Overview and systematic application of the CAPA system as it applies to quality audits
Relationship between CAPA and risk assessment / management
Risk assessment / management as it applies to audit scheduled and observations
Application of CAPA to audit observation deficiencies
Participants
This course is designed for operational personnel (key operators, supervisors and managers) who have a key role in quality systems implementation and will assist them to develop a system of quality audit.
Format and Course Length:
The 2-day course involves a lively mix of case studies / workshops and intensive tutorial sessions. The delivery method is collaborative with a small group and facilitator, which has been shown to enhance learning and critical thinking skills of participants. You will receive copies of all presentation slides and a Certificate.
Fee and Discount
AUD $1,500 (exc. GST) per participant

A

10% discount applies for 3 or more participants from the same company
Registration
Option 1 – Register and pay online by credit card through our TryBooking site following the link (where available) in the table below. A processing fee of 30c per person applies.
Option 2 – Register by e-mail following the link (where available) in the table below and pay by invoice. *If the Email and Invoice link doesn't open a new e-mail for you, please contact us with your registration information.
Scheduled sessions run from 9am to 5pm unless otherwise specified.
Contact us and register your interest in a public session in an alternative city or having this course delivered on-site.