Regulators require manufacturers of pharmaceuticals and medical devices to assume responsibility for the quality of all supplied products and services.
Establishing and maintaining your supplier Quality Assurance (QA) program is a challenge with regulatory requirements and supply chain complexity continuing to increase.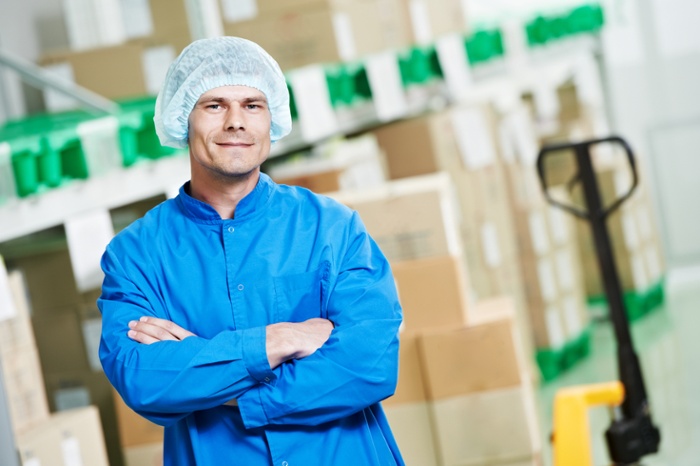 Content
This course will provide you with an overview of the current regulatory requirements and expectations, along with a 6-step plan for managing your supplier quality so you can start reducing your supplier risks and improving your compliance. You will get an appreciation for:
Recent changes and enforcement trends in regulatory requirements for supplier management: FDA, EMA, TGA
Regulatory and industry guidelines including TGA, ASMI, IMDRF (formally GHTF) and APIC
SOPs and records needed for compliance and to prove effective supplier qualification.
Six step plan for managing supplier quality:
1. Planning
2. Selection of potential suppliers
3. Evaluation and acceptance
4. Establishing controls
5. Delivery, measurement and monitoring
6. Feedback and communication
Identifying supplier risk factors
Establishing supplier risk ratings and evaluation criteria
Structure and content of the Supplier Quality Agreement
Reduced testing considerations
When the supplier is part of your organisation – Quality Agreements and the role of QA
Participants
This course is designed for key quality and operational personnel (supervisors and managers) who are involved in supplier assurance implementation.
Contact us to discuss your interest in public or private delivery of this course.