People responsible for pharmaceutical product quality and/or GMP compliance must be aware of their legal and ethical obligations.
You can only do this if you understand the regulatory environment and intent and requirements of Good Manufacturing Practices; a modern quality system as defined in PIC/S Guide to GMP.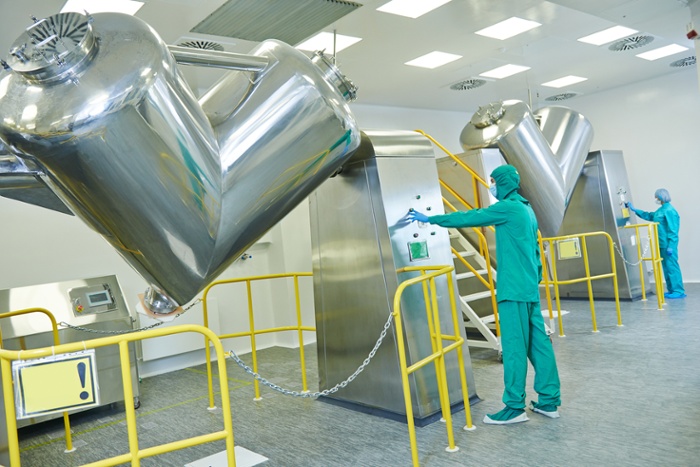 Content
This course will help by stepping you through each chapter and common appendix of version 13 of the PIC/S Guide to Good Manufacturing Practice for Medicinal Products (PE 009-13) Part I, as adopted by the Therapeutic Goods Administration (TGA). Using case studies and examples drawn from industry and consulting experience, you will learn the requirements and how they are applied to your manufacturing environment(s); with a focus on ensuring product quality and the prevention of adulteration and misbranding.
An overview of the Australian regulatory environment
GMP Basics: Personnel and Training, Equipment and Facilities, Production and Packaging Controls, Process Validation, Quality Control, Out of Specification, Stability Programs
Good documentation and record keeping practices
Quality Management Basics: a Quality Systems approach to GMP, Quality Risk Management, Managing Changes and Deviations, Product Quality Reviews
Workshops exploring common GMP problems and solutions
Testimonial
"I found the GMP – What You Need to Know course an excellent investment in my educational development. The information was presented in a very user-friendly format and language – a sign of an experienced presenter and quality assurance professional. Of particular use were the comparisons between the previously and currently adopted PIC/S. The course notes are a very useful and quick reference guide. I would strongly recommend the course to anybody wanting a quick refresh or for those looking to enter into Quality Assurance".

Dr Gabrijela Matanović
Regulatory Affairs Manager, Apotex

Participants
This course has been designed to provide personnel new to the pharmaceutical industry with a good understanding of PIC/S GMP and Pharmaceutical Quality System requirements. It also applies to experienced GMP staff looking for a refresher, or existing companies that require a new GMP licence or GMP certificate from the TGA or Medsafe; including 3rd party logistics (3PL) providers that repack/reprocess medicines.
Format and Course Length:
The 2-day course involves a lively mix of case studies / workshops and intensive tutorial sessions. The delivery method is collaborative with a small group and facilitator, which has been shown to enhance learning and critical thinking skills of participants. You will receive copies of all presentation slides and a Certificate.
Contact us and register your interest in a public session or having this course delivered on-site.