Interested in moving your data and servers on to the cloud?
Unsure what it really means for your business, where to start and what risks to address?
Not confident you can assure the required compliance, security and data integrity?

This course is for you.
IT cloud providers are readily accessible to manufacturers of pharmaceuticals and medical devices. Whether you are a start-up or a multinational, operating in the cloud can provide fast and flexible solutions that are scalable at a lower cost than working with a traditional setup. As a manufacturer of pharmaceuticals/medical devices, regulators require you to take responsibility for the quality of all aspects of the product life cycle, and for Cloud Computing this means you need to assure compliance, security and data integrity.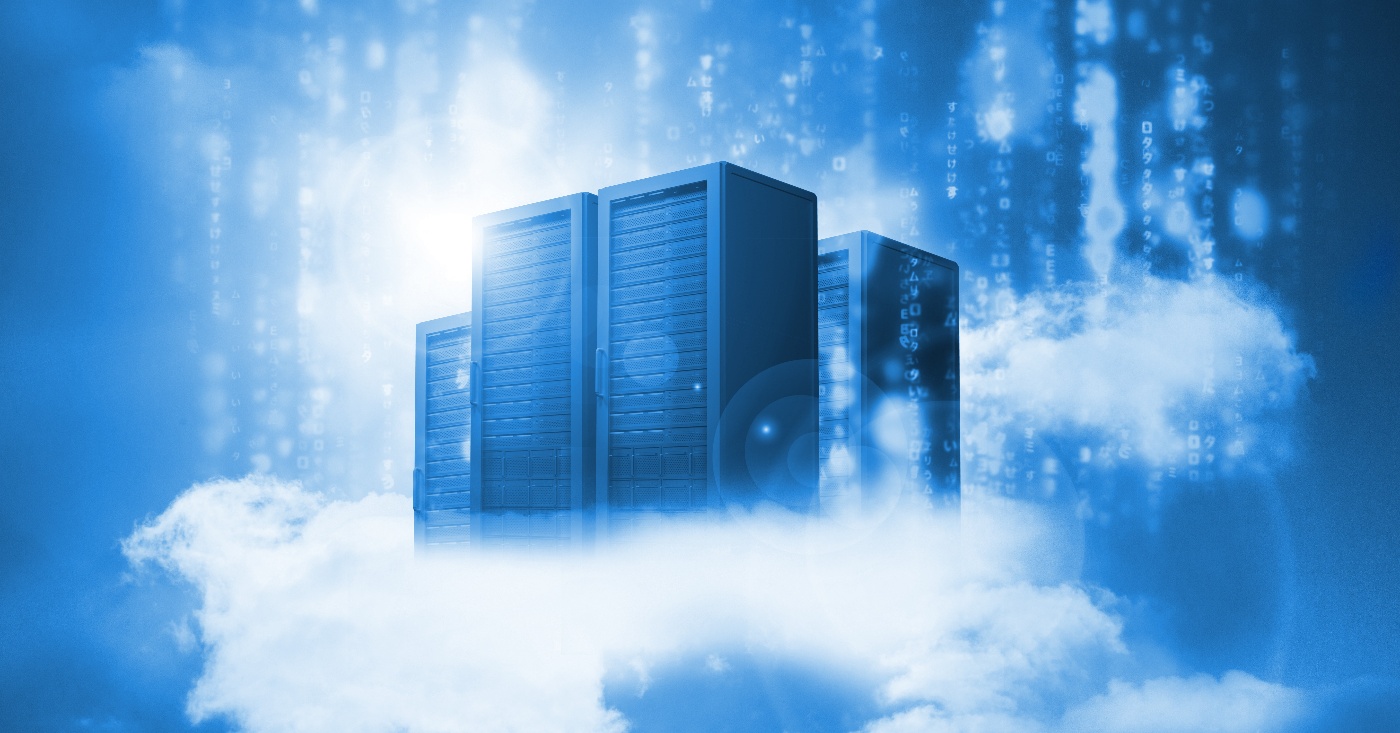 Content
This course will help you understand the current existing guidance for management of computerised systems in the regulated environment, and how this is different in the world of cloud computing. You'll learn from topics such as:
Common terms and definitions of cloud computing
Cloud computing from a technical perspective and recognising the various techniques, methods, challenges, and types of clouds
The impact and changes of cloud computing on IT service management
Recognising the compliance, risk, and regulatory compliance consequences of cloud computing and its strategic impact on an organisation
Industry guidance – ISPE GAMP5 and the cloud computing model
How to perform vendor qualification of cloud computing suppliers
How do you develop, test and implement in a cloud environment?
You can't expect your cloud supplier to know your business requirements in detail, so how do you control them?
Consideration of the legal issues, specifically those around any data you might collect, store and process on the cloud
Participants
This course will be valuable if you are a key Quality or IT operational manager, or if you are likely to be involved in approving / using IT services that are out-sourced to the cloud.
Format and Course Length
The course will be delivered as an online virtual-classroom training session.
Participants will be provided with a PDF of the training material in advance of the training should they wish to print and annotate notes. Participants will be connected to the trainer and other participants via online collaboration tool Zoom with connected video (webcam / screen sharing) and audio (computer audio or phone dial-in). Theory will be delivered by the trainer sharing their screen of the PowerPoint presentation. Facilitated workshops will be run in digital breakout rooms (e.g. a group of 12 might split into 4 breakout rooms each with 3 participants to separately work on a problem). Breakout rooms can call the trainer in for support when required and the trainer can electronically bring everyone back to the main session to debrief when appropriate.
The training will be delivered as 2 x 3.5 hour sessions over 2 days. Each session will include a break.
PDF Certificates will be provided to participants electronically.
Sessions
Each participant will attend both half-day sessions:
| | | |
| --- | --- | --- |
| Sessions | Dates | Times |
| Day 1 | To be advised | 8:45am join for 9:00am-12:30pm |
| Day 2 | To be advised | 8:45am join for 9:00am-12:30pm |
Times are based on Melbourne, Australian Eastern Daylight Savings Time (AEDT) / Coordinated Universal Time (UTC) +11:00
Participants to join at 8:45am in advance of a 9:00am start to address any technical issues.
Fee and Discount
AUD $600 (exc. GST) per participant

A

10% discount applies for 3 or more participants from the same company
What Do I Need?
Participant needs are very basic. You will need a computer or suitable device with a good internet connection. A headset (headphones with microphone) and second monitor/screen are recommended but not required.
Contact us for clarification or to discuss your interest in a public or private delivery of this course.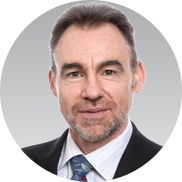 Proposed Trainer
Ian Lucas
Ian has over 30 years experience with software development and implementing computerised systems. He has successfully designed and implemented many quality management and manufacturing solutions for the pharmaceutical industry and other regulated industries. Ian manages the Customer Solutions Business that works closely with customers to deliver validated customer-focused IT solutions with virtually any software platform. Ian regularly presents training courses and seminars on practical approaches to computer validation.