Are you interested in moving your data and servers on to the cloud?
IT cloud providers are readily accessible to manufacturers of pharmaceuticals and medical devices. Whether you are a start-up or a multinational, operating in the cloud can provide fast and flexible solutions that are scalable at a lower cost than working with a traditional setup. As a manufacturer of pharmaceuticals/medical devices, regulators require you to take responsibility for the quality of all aspects of the product life cycle, and for Cloud Computing this means you need to assure compliance, security and data integrity.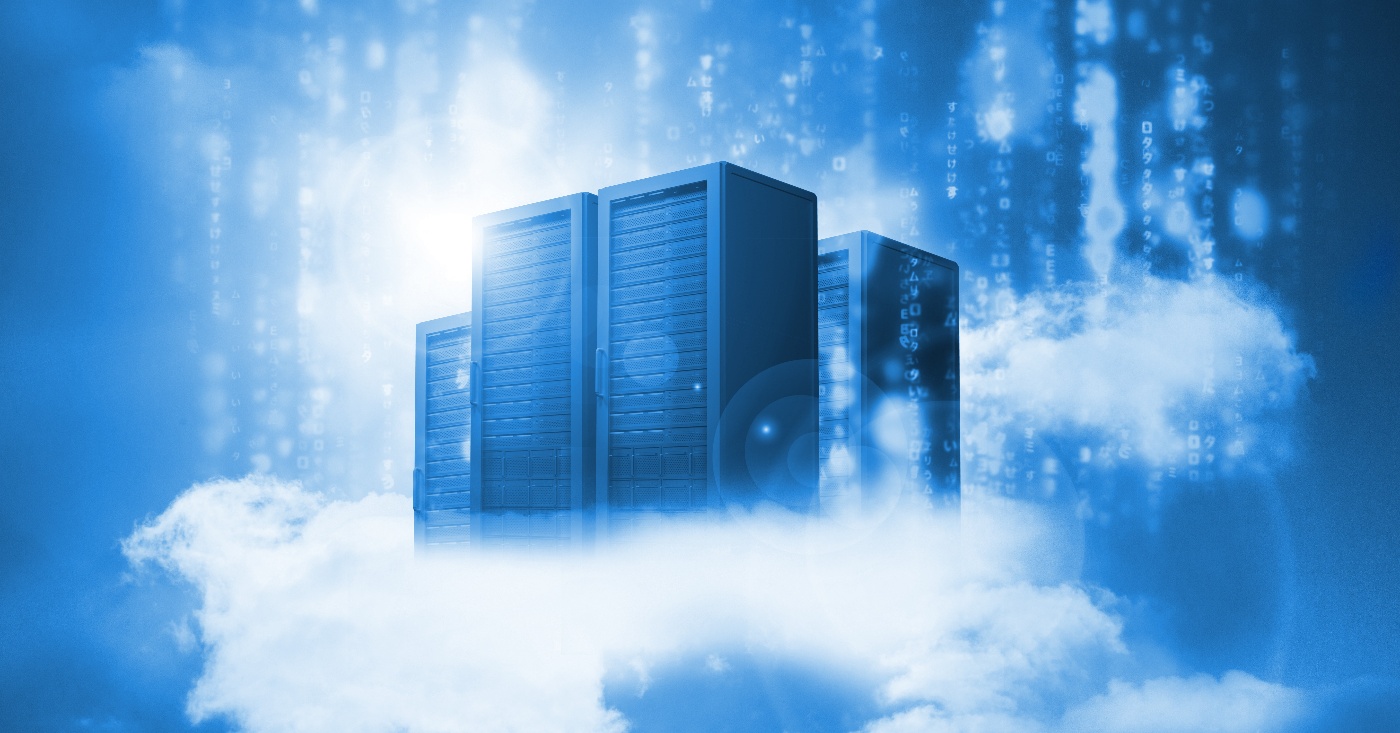 Content
This course will help you understand the current existing guidance for management of computerised systems in the regulated environment, and how this is different in the world of cloud computing. You'll learn from topics such as:
Common terms and definitions of cloud computing
Cloud computing from a technical perspective and recognising the various techniques, methods, challenges, and types of clouds
The impact and changes of cloud computing on IT service management
Recognising the compliance, risk, and regulatory compliance consequences of cloud computing and its strategic impact on an organisation
Industry guidance – ISPE GAMP5 and the cloud computing model
How to perform vendor qualification of cloud computing suppliers
How do you develop, test and implement in a cloud environment?
You can't expect your cloud supplier to know your business requirements in detail, so how do you control them?
Consideration of the legal issues, specifically those around any data you might collect, store and process on the cloud
Participants
This course will be valuable if you are a key Quality or IT operational manager, or if you are likely to be involved in approving / using IT services that are out-sourced to the cloud.
Format and Course Length:
The 1-day course involves a lively mix of case studies / workshops and intensive tutorial sessions. The delivery method is collaborative with a small group and facilitator, which has been shown to enhance learning and critical thinking skills of participants. You will receive copies of all presentation slides and a Certificate.
Contact us and register your interest in a public session or having this course delivered on-site.