Quality Risk Management (QRM) was introduced to the GMPs in 2009 and should now be an integrated part of your daily pharmaceutical manufacturing operations…but is it?
Do you know which QRM tool to use in different situations?
Are you satisfied that the time and effort in conducting risk assessments is adding real value to your business?
Are you confident that your risk evaluation has identified the appropriate level of manufacturing controls?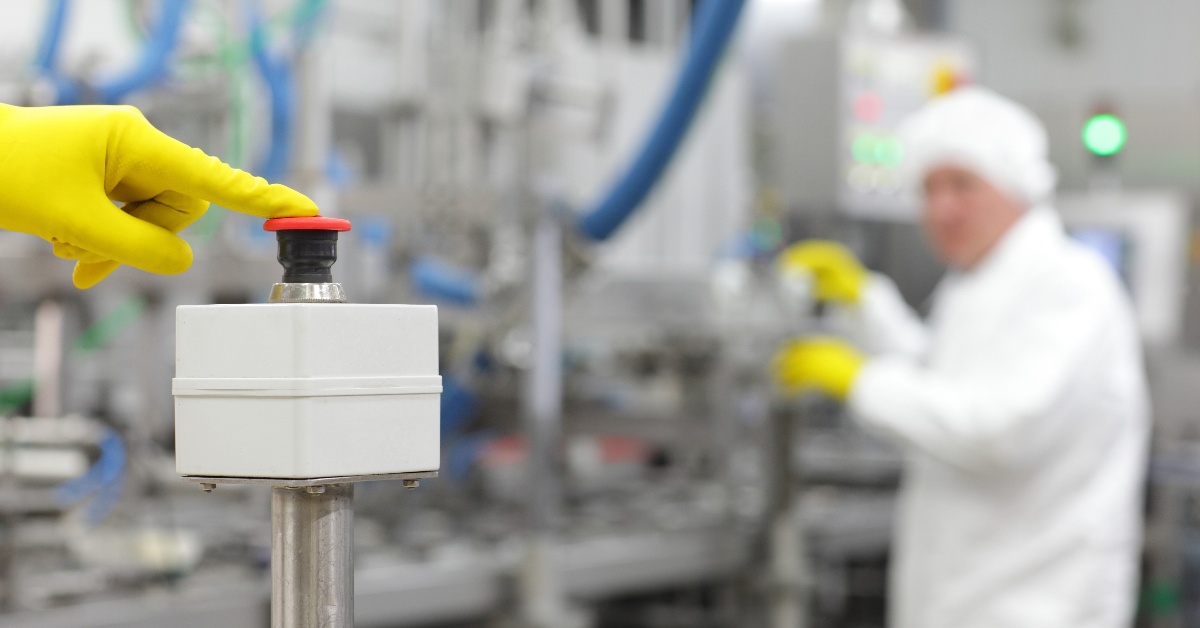 This training course can help you by providing you with sufficient knowledge and skills to effectively participate in process risk assessments. You will gain a general understanding of manufacturing processes and how they are controlled, as well as an understanding of the Risk Assessment Process to ensure you have a basis from which to conduct a structured risk evaluation.
Content
You will learn about:
Manufacturing considerations: what can go wrong, complex processes and systems
GMP requirements
An overview of the Quality Risk Management Process
The Quality Risk Management Toolbox: what to use and when
Conducting Process Risk Assessments
Case studies drawn from the following real life scenarios will be workshopped to provide you with both industry examples and hands-on practice in the use of three of the more complex process risk assessment tools (defined in ICH Q9) – PHA, FMEA, HACCP:
Bioburden risks in the manufacture of non-sterile liquids and creams
Sterility risks in the aseptic filling of injectables
Foreign particle contamination in injectables
Foreign particle contamination in the manufacture of APIs
Cross contamination in multiple product plants
Low / high potency in solid dose manufacturing
Misbranding of tablets / capsules
Participants
This course is designed for both personnel new to process risk assessment as well as more experienced QRM practitioners. You will benefit from this course if you have a simple interest in or have any level of responsibility for risk assessments of manufacturing processes.
Format and Course Length
The course will be delivered as an online virtual-classroom training session.

Participants will be provided with a PDF of the training material in advance of the training should they wish to print and annotate notes. Participants will be connected to the trainer and other participants via online collaboration tool Zoom with connected video (webcam / screen sharing) and audio (computer audio or phone dial-in). Theory will be delivered by the trainer sharing their screen of the PowerPoint presentation. Facilitated workshops will be run in digital breakout rooms (e.g. a group of 12 might split into 4 breakout rooms each with 3 participants to separately work on a problem). Breakout rooms can call the trainer in for support when required and the trainer can electronically bring everyone back to the main session to debrief when appropriate.

The training will be delivered as 2 x 3.5 hour sessions over 2 days. Breaks are included.
A digital credential (badge) will be issued via Credly on e-mail to recognise successful training completion.
What Do I Need?
Participant needs are very basic. You will need a computer or suitable device with a good internet connection. A headset (headphones with microphone) and second monitor/screen are recommended but not required.
Sessions
Participants will attend both half-day sessions.
| | | |
| --- | --- | --- |
| Sessions | Dates | Times |
| Day 1 | 14th March 2023 | 9:00am-12:30pm |
| Day 2 | 15th March 2023 | 9:00am-12:30pm |
Times are based on Melbourne, Australia.
Fee and Discount
AUD $700 (excluding GST) per participant

A

10% discount applies for 3 or more participants from the same company
New Session Dates To Be Advised
Contact us to discuss your interest in a public or private delivery of this course.