Are you involved with any authorisation step in a pharmaceutical process?
Do you need to be aware of the responsibilities of Authorised Persons?
If you answered "yes" to either question, this course can help you understand and execute your GMP / Quality responsibilities so that you and your organisation are compliant with the PIC/S Guide to GMP requirements.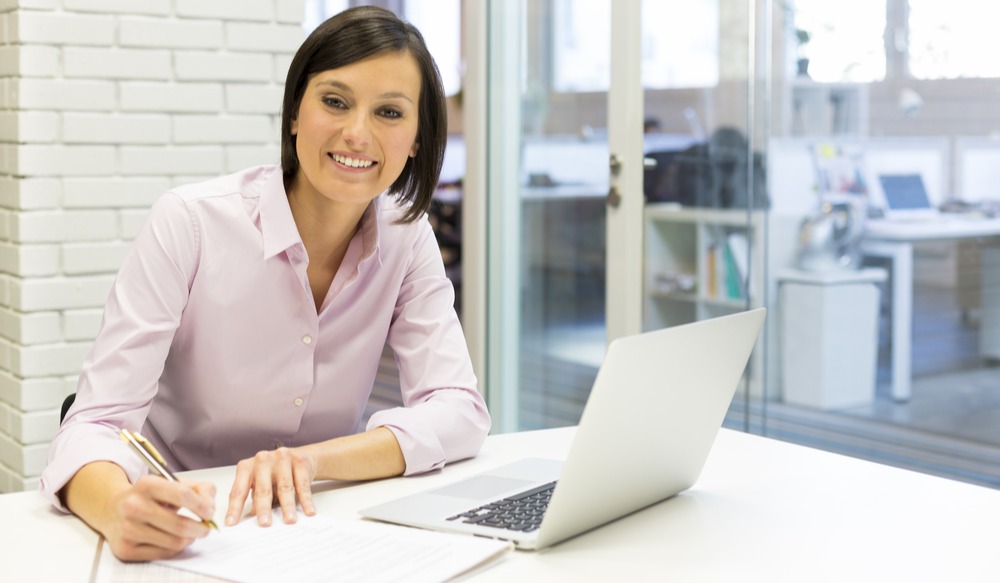 Content
As regulators increase their attention on release for supply processes and personnel, SeerPharma is supporting industry with this dedicated Release for Supply training course. You will learn the duties and responsibilities of Authorised Persons within the context of the Australian regulatory framework and improve your understanding of critical areas including:
An overview of the regulatory requirements
Batch Review / Device History Record Review and decision-making on disposition
GMP and Quality Agreements and the role of auditing and monitoring
Risk-based approach: Critical Quality Attributes (CQAs) & Critical Process Parameters (CPPs)
Case study: Using the traffic light system
This course has been updated to address the February 2019-published TGA Guidance on Release for supply of medicines, consistent with PIC/S Guide to GMP (PE 009-13).
Participants
This course is suitable for any personnel with any level of responsibility for release for supply under the PIC/S Guide to GMP; including organisations regulated by the TGA (current requirement) or Medsafe (best practice). You may have the final signature or be responsible for authorising some steps in the manufacturing process. You might be involved in quality-related investigations, or need to better understand the obligations of the manufacturer or the sponsor. People from the following functional areas have benefited from this program:
Quality Assurance
Quality Control
Production
Third Party Logistics (3PL)
Suppliers of Clinical Material
Format and Course Length
The course will be delivered as an online virtual-classroom training session.
Participants will be provided with a PDF of the training material in advance of the training should they wish to print and annotate notes. Participants will be connected to the trainer and other participants via online collaboration tool Zoom with connected video (webcam / screen sharing) and audio (computer audio or phone dial-in). Theory will be delivered by the trainer sharing their screen of the PowerPoint presentation. Facilitated workshops will be run in digital breakout rooms (e.g. a group of 12 might split into 4 breakout rooms each with 3 participants to separately work on a problem). Breakout rooms can call the trainer in for support when required and the trainer can electronically bring everyone back to the main session to debrief when appropriate.
The training will delivered as 2 x 3.5 hour sessions over 2 days. Each 3.5 hour session will include a break.
PDF Certificates will be provided to participants electronically.
Sessions
Each participant will attend both half-day sessions:
| | | |
| --- | --- | --- |
| Sessions | Dates | Times |
| Day 1 | 8th April 2020 | 8:30am join for 9:00am-12:30pm |
| Day 2 | 9th April 2020 | 8:45am join for 9:00am-12:30pm |
Times are based on Melbourne, Sydney and Brisbane; Australian Easter Standard Time (AEST) / Coordinated Universal Time (UTC) +10:00
Participants to join at 8:30am in advance of a 9:00am start on day 1, giving time to address any technical issues. There will be a break during each session and we anticipate each session to finish at 12:30pm.
Fee and Discount
AUD $500 (excluding GST) per participant; introductory offer

A

10% discount applies for 3 or more participants from the same company
What Do I Need?
Participant needs are very basic. You will need a computer with a good internet connection and preferably a headset (headphones with microphone) but alternatively you can dial-in via phone line. Using your computer's built-in microphone may cause problems. The ideal setup includes a second screen/monitor but this is not required.
Course Full
Contact us for clarification or to discuss your interest in a private delivery of this course on-site or in a virtual-classroom.