Managing your deviations contributes to lost productivity. Investigations consume considerable time and often identify human error as a cause, resulting in more training or more procedures. Frustratingly, this approach rarely works and problems persist.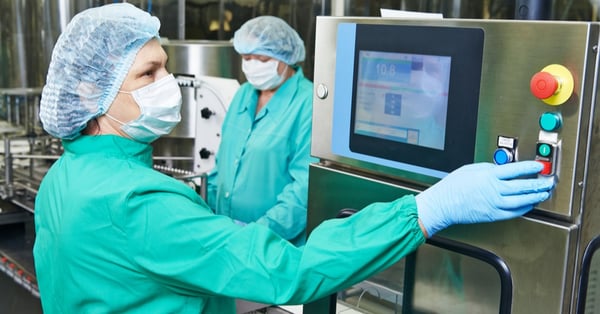 This course on behavioural GMP (bGMP) examines why people don't comply with procedures, either by error or perhaps deliberately, and what can be done about it. You will learn about THREE specific modes of human error and where "retraining" can actually help; but why it doesn't most of the time.
Content
Within the context of a GMP organisation, we'll examine:
What is important to the person doing the work (and therefore how they will behave)
How people learn and what sort of errors they commit at each stage of learning
How the culture of the organisation itself influences behaviour
The importance of systems in influencing and supporting changed behaviour
Participants
Managers and supervisors responsible for GMP compliance, reducing deviations, conducting failure investigations and continuous improvement will benefit from this program.
Format and Course Length:
The 1-day course involves a lively mix of case studies / workshops and intensive tutorial sessions. The delivery method is collaborative with a small group and facilitator, which has been shown to enhance learning and critical thinking skills of participants. You will receive copies of all presentation slides and a Certificate.
Planned Sessions
With global and local travel concerns regarding COVID-19, SeerPharma has suspended this public training and will post an update on future delivery soon.
Contact us and register your interest in this course (online, public or on-site).