This course aims to help identifying regulatory requirements and expectations related to failure investigation, root cause analysis (RCA), and CAPA. The CAPA system not only to satisfy regulatory requirements but also to implement a closed-loop problem-solving system to help minimize quality issues and improve compliance.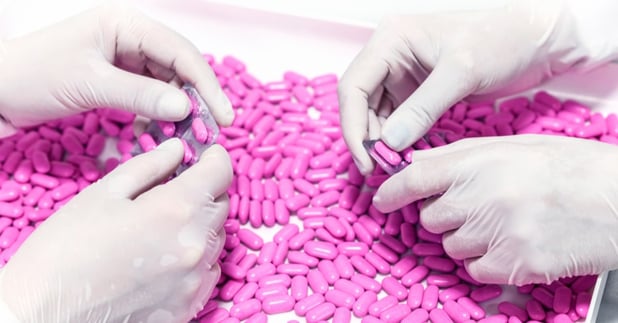 Content
Key steps and activities for an 8D problem analysis
General principles and approach for 8D problem analysis
General principles and approach for the use of FMEA in problem analysis
general principles and approach for the use of Fish Bone Diagram in problem analysis
Key steps and activities of risk management in problem analysis
CAPA elements and principles
Develop a CAPA form for observations / deficiencies
DMAIC approach of problem solving
Understand the SMART principles of CAPA
Link the concept of risk with CAPA management
Participants
Managers and supervisors responsible for GMP compliance, root cause analysis, failure investigations, and CAPA strategies will benefit from this program.
Format and Course Length
The 2-day course involves a lively mix of case studies / workshops and tutorial sessions. The delivery method is collaborative involving a small group and facilitator, which has been shown to enhance effective learning and critical thinking skills of participants. You will receive PDF copies of the training material and a Certificate of Attendance.
Possible Date
Singapore, September 2020.
Dates can be flexible and we encourage you to contact us with your needs so we can discuss how to help.