Online, Instructor-led QA and GMP Training
SeerPharma (Singapore) Pte Ltd supported by the Malaysian Organisation of Pharmaceutical Industries (MOPI) and endorsed by the Malaysian National Pharmaceutical Regulatory Agency (NPRA) presents the 2022 Quality Assurance (QA) and Good Manufacturing Practice (GMP) Training Program.
The online, instructor-led training program consists of 14 courses covering essential principles of QA and GMP and aims to provide conceptual understanding of GMP, as well as to introduce the various current practices for implementation at the workplace.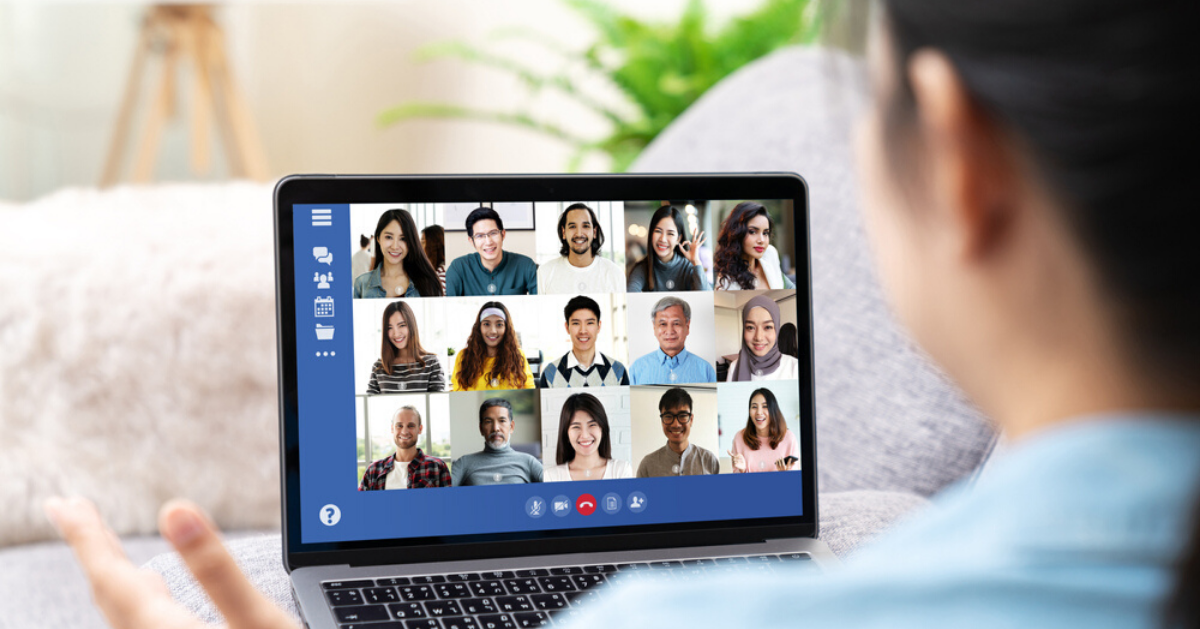 Training Grant is available under HRDF SBL Scheme
E-Certificates endorsed by the NPRA, Ministry of Health, Malaysia will be awarded to participants upon successful completion of each module.
Contact Details
Mike Lee
MOPI
Global Business & Convention Centre,
Mezzanine Floor, Block A, No 8, Jalan 19/1, Section 19,
46300 Petaling Jaya, Selangor, West Malaysia
Tel: +60 3 7931 9003
Fax: +60 3 7932 2730
E-mail: mike@mopi.org.my and admin@mopi.org.my
You may also interested in other SeerPharma QA and GMP Training content