SeerPharma has partnered with the University of Technology Sydney (UTS) to deliver innovative, university-accredited graduate programs in Good Manufacturing Practice (GMP). Practice-based and contemporary, the programs are unique in Australia and the Asia-Pacific region.
Courses have been designed to address an unmet industry need. The units of study cover all stages of the product life cycle, from pre-clinical and clinical through to commercial manufacturing. Industry based research projects may also be offered to students on the basis of availability and merit, helping students to build relationships with local industry.
Professor of Pharmaceutical Science Mary Bebawy describes the courses as contemporary and innovative; integrating research and academic rigour with the practice-based approach that UTS is well-known for.
"UTS has a strong program of research in pharmaceutical science – particularly in the area of oncology and respiratory science and the introduction of these programs will only strengthen this further. The course content is grounded in cutting-edge research, but is taught by industry based experts who have spent many years working with pharmaceuticals, biologics and/or medical device companies. To me, this is the perfect combination to empower capable, work-ready graduates – research-led but with a practice-based execution."
3 postgraduate qualifications are offered in the Good Manufacturing Practice program and can be studied on-campus or online:
Graduate Certificate in GMP
Graduate Diploma in GMP
Master of GMP
Apply by 8th February 2021 to start in the Autumn semester on 15th February 2021.
For more information about the programs and to apply, please click here.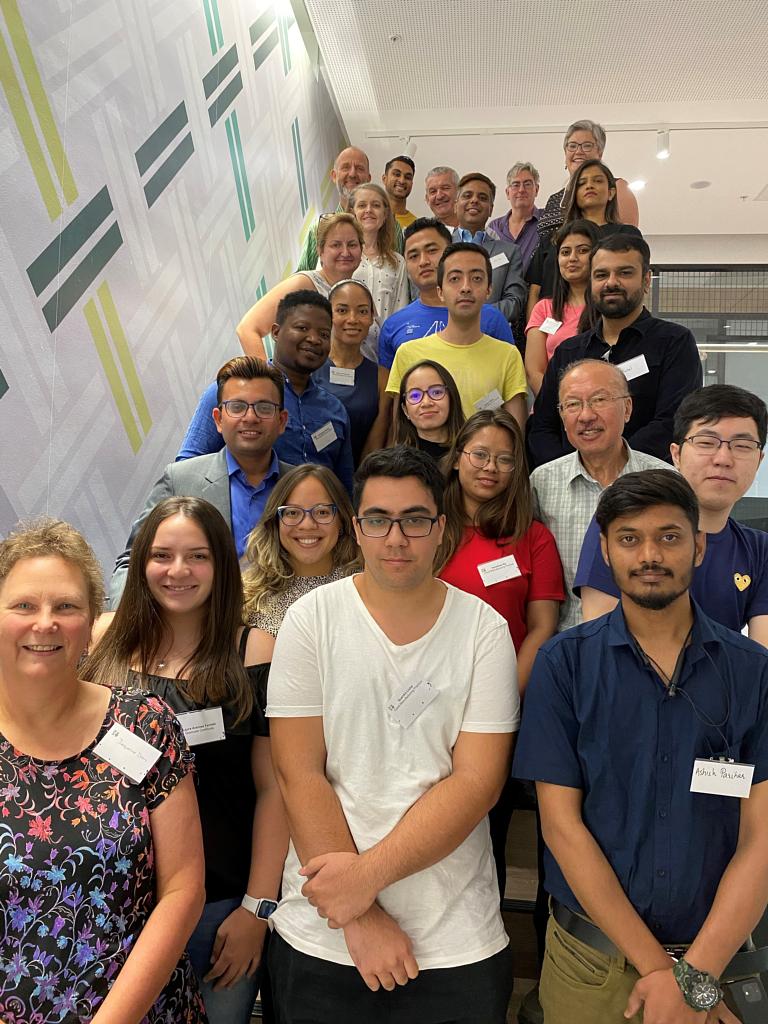 Our 2020 cohort of students embarking on their postgraduate qualifications in GMP at UTS; A talented group that will complete their courses either on-campus or online.