Course Code: CPD/O/05/2021
CPD Hours: 14
This course aims to develop contemporary understanding of process validation (PV) in order to comply with regulatory expectations. In addition, it reviews the objectives and standard practices. and provides practical directions on how to use quality risk management principles to prepare validation plans that meet current regulatory expectations.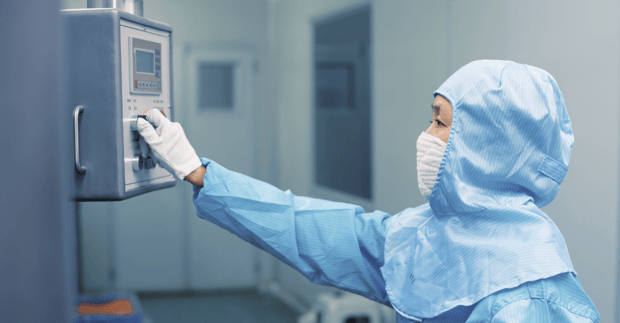 Content
Day 1: The Principles of Process Validation
The GMP reasons for process validation.
Statistical process control and process validation
Regulatory basis for process validation
Strategies for process validation that complies with GMP
Essentials of a process validation protocol
FAQs and case studies based on regulatory observations
Requirements for re-validation and give examples of situations that would give rise to it
Current industry trends
Day 2: The Practices
Workshops exploring common PV problems and solutions
Participants
This course has been designed for validation professionals as well as those involved in approving process validation plans and projects. It also applies to anyone interested in the latest trends and methodologies in process validation that are rapidly becoming industry standards.
Format and Course Length
The course will be delivered as an online virtual-classroom training session.
Participants will be provided with a PDF of the training material in advance of the training should they wish to print and annotate notes. Participants will be connected to the trainer and other participants via online collaboration tool Zoom with connected video (webcam / screen sharing) and audio (computer audio or phone dial-in). Theory will be delivered by the trainer sharing their screen of the PowerPoint presentation. Facilitated workshops will be run in digital breakout rooms (e.g. a group of 12 might split into 4 breakout rooms each with 3 participants to separately work on a problem). Breakout rooms can call the trainer in for support when required and the trainer can electronically bring everyone back to the main session to debrief when appropriate.
The training will be delivered as 2 full day sessions with breaks.
PDF Certificates will be provided to participants electronically.
What Do I Need?
Participant needs are very basic. You will need a computer or suitable device with a good internet connection. A headset (headphones with microphone) and second monitor/screen are recommended but not required.
Sessions
Participants will attend both full-day sessions.
| | | |
| --- | --- | --- |
| Sessions | Dates | Times |
| Day 1 | 16 May 2022 | 9:00am-5:00pm |
| Day 2 | 17 May 2022 | 9:00am-5:00pm |
Seats are limited: Only 25 participants per class
Fee and Registration
HKD $4800 per participant

A

10% discount applies for 3 or more participants from the same company
To register, please contact Biju Kishor at Biju.kishor@seerpharma.com.au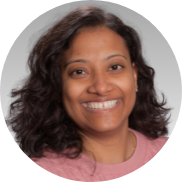 Proposed Trainer
Shruti Narayana
Shruti has over 15 years of rich experience in quality management in the pharmaceutical industry with reputable companies in Southeast Asia and India and extensive experience in setting up and managing quality systems for manufacturing, packaging & distribution of pharmaceutical products assuring high quality standards as well as regulatory compliance. Shruti also has a comprehensive understanding of all aspects of quality management including manufacturing, validation, documentation, technology transfer, investigations, complaints, product recalls & returns, change control and product quality reviews as well as software packages like TMS quality compliance software, Blue Mountain calibration & maintenance software and QS Doc electronic documentation management system. Shruti can collaborate with management teams and contribute to the development of new products, engineering designs, manufacturing & training methods for continual improvements in quality & productivity. Shruti can communicate in Hindi.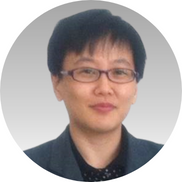 Proposed Trainer
Gloria Pang
Gloria has over 26 years of experience in the GMP-regulated pharmaceutical and medical device industry. Gloria has managed various quality systems elements of organisations and was responsible for sustaining them to the required standards, including PIC/S, USFDA, EU, ISO, and ICH. Her principles areas of expertise include Quality Systems, Laboratory Control, Product Conformance Initiatives, Quality Assurance and GMP Upgrade Strategies, and validation. In addition, she has conducted numerous 3rd-party audits and gap analysis and provided remediation strategies in facilities intended for the manufacturing of APIs, final dosage forms, and medical devices. Besides establishing compliance, she has developed ISO/GMP/GDP training programs and delivered courses for organisations across the Asia Pacific region. Gloria can communicate in Mandarin.