Course Code: CPD/O/12/2021
CPD Hours: 14
Managing your deviations contributes to lost productivity. Investigations consume considerable time and often identify human error as a cause, resulting in more training or more procedures. Frustratingly, this approach rarely works and problems persist.

This course on behavioural GMP (bGMP) examines why people don't comply with procedures, either by error or perhaps deliberately, and what can be done about it. You will learn about THREE specific modes of human error and where "retraining" can actually help; but why it doesn't most of the time. Secondly, this course aims to explain the significance of good documentation practice and relate the understanding with bGMP in rationalising what constitutes a sound CAPA, including the reporting.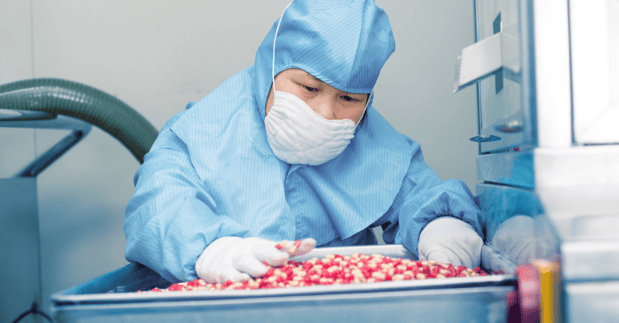 Content
Behavioural GMP
What is important to the person doing the work (and therefore how they will behave)
How people learn and what sort of errors they commit at each stage of learning
How the culture of the organisation itself influences behaviour
The importance of systems in influencing and supporting changed behaviour
Documentation and CAPA
Why documentation matters
Fundamental GMP requirements for documents - content, format, and control
The importance of documents and records during GMP inspection
Good documentation tips for SOPs, WI, and Forms, reports
State the definitions of CAPA elements
Systematically apply CAPA principles
Application of CAPA principles to deviation handling
Understanding CAPA System documentation
Participants
Managers and supervisors responsible for GMP compliance, reducing deviations, conducting failure investigations and continuous improvement will benefit from this program.
Format and Course Length
The course will be delivered as an online virtual-classroom training session.
Participants will be provided with a PDF of the training material in advance of the training should they wish to print and annotate notes. Participants will be connected to the trainer and other participants via online collaboration tool Zoom with connected video (webcam / screen sharing) and audio (computer audio or phone dial-in). Theory will be delivered by the trainer sharing their screen of the PowerPoint presentation. Facilitated workshops will be run in digital breakout rooms (e.g. a group of 12 might split into 4 breakout rooms each with 3 participants to separately work on a problem). Breakout rooms can call the trainer in for support when required and the trainer can electronically bring everyone back to the main session to debrief when appropriate.
The training will be delivered as 2 full day sessions with breaks.
PDF Certificates will be provided to participants electronically.
What Do I Need?
Participant needs are very basic. You will need a computer or suitable device with a good internet connection. A headset (headphones with microphone) and second monitor/screen are recommended but not required.
Sessions
Participants will attend both full-day sessions.
| | | |
| --- | --- | --- |
| Sessions | Dates | Times |
| Day 1 | 27 October 2022 | 9:00am-5:00pm |
| Day 2 | 28 October 2022 | 9:00am-5:00pm |
Seats are limited: Only 25 participants per class
Fee and Registration
HKD $4800 per participant

A

10% discount applies for 3 or more participants from the same company
To register, please contact Biju Kishor at Biju.kishor@seerpharma.com.au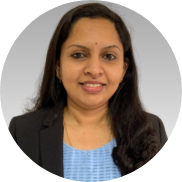 Proposed Trainer
Smitha Kenchath
Smitha has over 20 years of experience in the Pharmaceutical and Biotech industries that includes established MNCs and start-ups with specific experience in Quality Assurance and Quality control. Having setup Quality Management Systems and Analytical Laboratories for various industries such as APIs, radiopharmaceuticals and biologics, Smitha has extensive experience in technology transfer, laboratory information management system implementation, GMP certification, supplier quality assurance, documentation management, materials management, training management, investigation management, equipment qualification and validation. Smitha has also assisted and hosted various regulatory audits that includes FDA, EU GMP, H.S.A. and various third-party audits. In her current role at SeerPharma, Smitha is involved in various projects consulting, developing and delivering training programmes.