This course will help by stepping you through the key requirements as per the PIC/S Guide to Good Manufacturing Practice for Medicinal Products Part I. Using case studies and examples drawn from industry and consulting experience, you will learn the requirements and how they are applied to your manufacturing environment(s); with a focus on ensuring product quality and the prevention of adulteration and misbranding.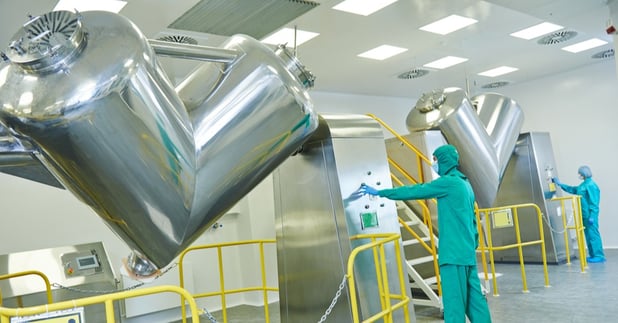 Content
An overview of the global regulatory environment
GMP Basics: Personnel and Training, Equipment and Facilities, Production and Packaging Controls, Validation, Quality Control, Out-of-Specification, Stability Programs
Good documentation and record keeping practices
Quality Management Basics: A Quality-System approach to GMP, Quality Risk Management, Managing Changes and Deviations, Product Quality Reviews
Workshops exploring common GMP problems and solutions
Participants
This course has been designed to provide personnel new to the pharmaceutical industry with a good understanding of PIC/S GMP and Pharmaceutical Quality System requirements. It also applies to experienced GMP staff looking for a refresher, or existing companies that require a new GMP licence or GMP certificate from the regulatory bodies, including 3rd party logistics (3PL) providers that repack/reprocess medicines.
Format and Course Length
The 2-day course involves a lively mix of case studies / workshops and tutorial sessions. The delivery method is collaborative involving a small group and facilitator, which has been shown to enhance effective learning and critical thinking skills of participants. You will receive PDF copies of the training material and a Certificate of Attendance.
Possible Date
Singapore, March 2020.
Dates can be flexible and we encourage you to contact us with your needs so we can discuss how to help.