This course examines why people do not comply with procedures, either by error or perhaps deliberately, and what can be done about it. You will learn about the specific modes of human error and where "re-training" can help, but why it doesn't most of the time.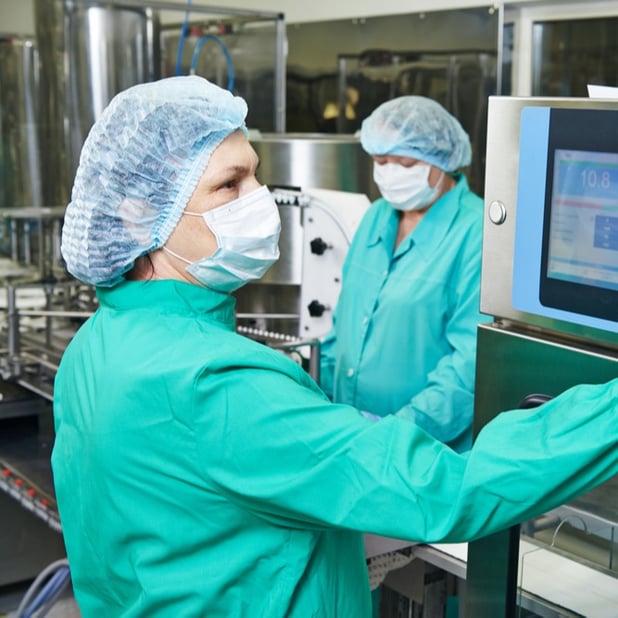 Content
What is important to the person doing the work (and therefore how they will behave)
How people learn and what sort of errors they commit at each stage of learning
How the culture of the organization itself influences behavior
The importance of systems in influencing and supporting changed behavior
Participants
Managers and supervisors responsible for GMP compliance, reducing deviations, failure investigations, and continuous improvement will benefit from this program.
Format and Course Length
The 1-day course involves a lively mix of case studies / workshops and tutorial sessions. The delivery method is collaborative involving a small group and facilitator, which has been shown to enhance effective learning and critical thinking skills of participants. You will receive PDF copies of the training material and a Certificate of Attendance.
Possible Date
Singapore, June 2020.
Dates can be flexible and we encourage you to contact us with your needs so we can discuss how to help.