This course examines why people do not comply with procedures, either by error or perhaps deliberately, and what can be done about it. You will learn about the specific modes of human error and where "re-training" can help, but why it doesn't most of the time.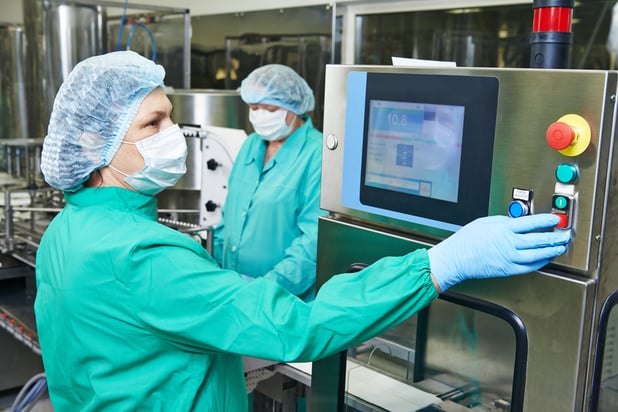 Content
What is important to the person doing the work (and therefore how they will behave)
How people learn and what sort of errors they commit at each stage of learning
How the culture of the organization itself influences behavior
The importance of systems in influencing and supporting changed behavior
Participants
Managers and supervisors responsible for GMP compliance, reducing deviations, failure investigations, and continuous improvement will benefit from this program.
Format and Course Length
The course will be delivered as an online virtual-classroom training session.
Participants will be provided with a PDF of the training material in advance of the training should they wish to print and annotate notes. Participants will be connected to the trainer and other participants via online collaboration tool Zoom with connected video (webcam / screen sharing) and audio (computer audio or phone dial-in). Theory will be delivered by the trainer sharing their screen of the PowerPoint presentation. Facilitated workshops will be run in digital breakout rooms (e.g. a group of 12 might split into 4 breakout rooms each with 3 participants to separately work on a problem). Breakout rooms can call the trainer in for support when required and the trainer can electronically bring everyone back to the main session to debrief when appropriate.
The training will be delivered as 1 full day session with breaks.
PDF Certificates will be provided to participants electronically.
Contact us to discuss your interest in a public or private delivery of this course on-site or in a virtual-classroom.