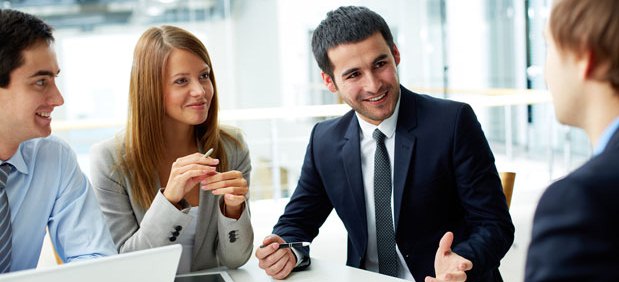 Training programs require multiple levels to address the ranging complexities of different roles, responsibilities and requirements. SeerPharma provides scalable training offerings across Quality Assurance (QA) and Good Manufacturing Practice (GMP) topics that can be uniquely packaged and mapped to each client's needs to deliver a tailored solution.
From entry-level induction training for short-term staff to targeted upskilling and professional development in key business areas through to postgraduate qualifications supporting career development, SeerPharma can help wherever you have a training need.
SeerPharma clients benefit from our holistic and pragmatic approach that ensures training content and assessment delivers cost-effective compliance at all levels of their business.
If you would like help to understand what the best options for you and your business are, click here to contact us.