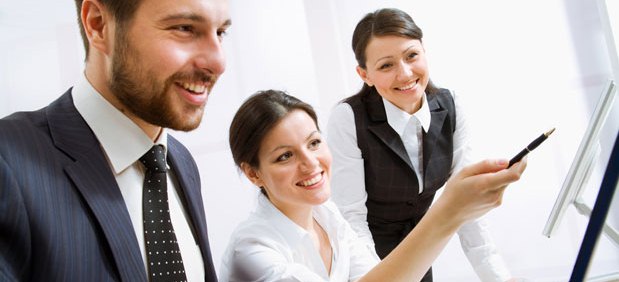 Interested in Quality Management System (QMS) software?
Click here to learn more about the systems that SeerPharma can deliver as solutions to your business.
Interested in leveraging our experience in IT Project Management for any software product from any vendor?
Click here to learn how we can help you deliver a successful IT project on-time and on-budget.