SeerPharma (UK)'s "Gold Standard" RP Training Goes On-Line
We're pleased to announce that, during the current situation with coronavirus, we'll be running an on-line version of our industry-leading, Cogent Skills accredited RP "Gold Standard" course.
We are the first and only provider to have an on-line course accredited by Cogent Skills.
Rather than simply deliver the standard three-day course by video link, we're changing the format of the course to adapt it to remote delivery and learning. We will, of course, also make sure it's up to date with the latest regulatory information.
As with the classroom course, we'll keep the "talk and chalk" sessions to a minimum, instead the focus will be on workshops, exercises and case-studies. These will be both instructor-led and self-directed, with the instructors available throughout to answer any questions.
To make the training manageable for delegates (and presenters), we're planning to run the course over four days, with instructor-led sessions in the morning and afternoon.
Delegates will receive a copy of the PQG GDP Monograph, a copy of the slides (PDF) and the on-line support of the presenters for the duration of the course and afterwards.
Successful completion of the assessment will be rewarded with a certificate, issued by Cogent Skills, that carries the MHRA logo.

Our credentials are:
Four expert trainers, with a broad range of industry and regulatory experience – including Madeleine Ault, Responsible Person and Senior GDP Inspector, MHRA (until Feb 2019); Shahbaz Sarwar, Responsible Person and GDP Inspector, MHRA (until March 2018); Chris Bell, Director TeDaC Ltd. expert in temperature mapping; Bob Hayes, Director SeerPharma (UK), a member of the expert panel that developed the Cogent Skills RP "Gold Standard".
15 years' experience in delivering RP and GDP courses;
Played a significant part in developing the Cogent Skills Training Standard for the role of the RP;
The only training provider to sit on the Expert Committee that developed the "Gold Standard";
First to gain full accreditation for the RP "Gold Standard" course (2017);
Practical, pragmatic approach to training, with many exercises, workshops and case-studies.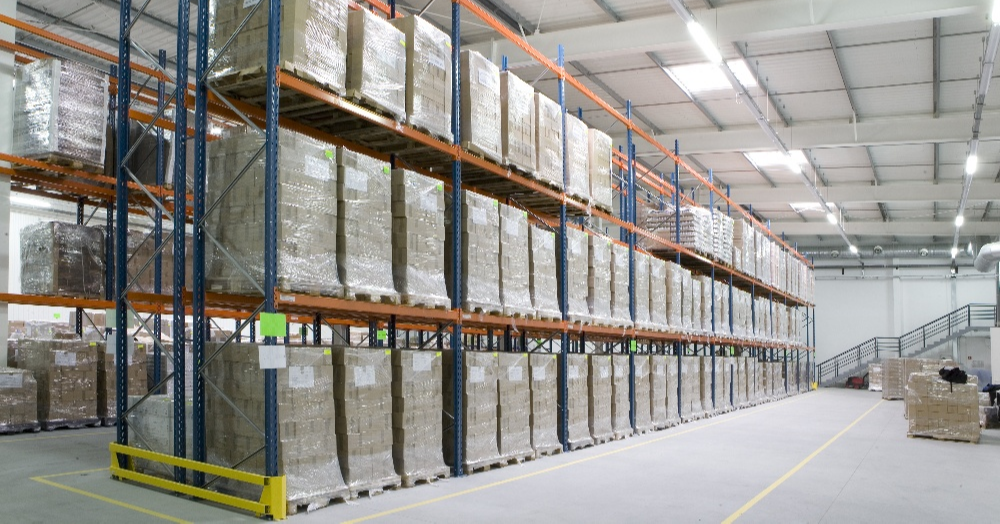 Dates
1st - 4th February 2021
15th - 18th March 2021
19th - 22nd April 2021
7th - 10th June 2021
13th - 16th September 2021
19th - 22nd October 2021
29th November - 2nd December 2021
Price: £1,750 + VAT, payable in advance with discounts for multiple bookings.
If you would like further information or to book your place, please call us on +44(0)1903 730 622 or e-mail enquiries@seerpharma.co.uk
SeerPharma (UK) is proud to be a Cogent Skills Assured Provider.