This course is aimed at Managers, Supervisors, Technical Grades within Storage and Distribution Operations.
Overview
Based on the Cogent "Gold Standard" for the role of Responsible Person (RP) and the accompanying RP Training Standard, which is supported and recognised by the MHRA, this three-day course covers both the Rules and Regulations relating to Good Distribution Practice and the practical application of GDP in the workplace.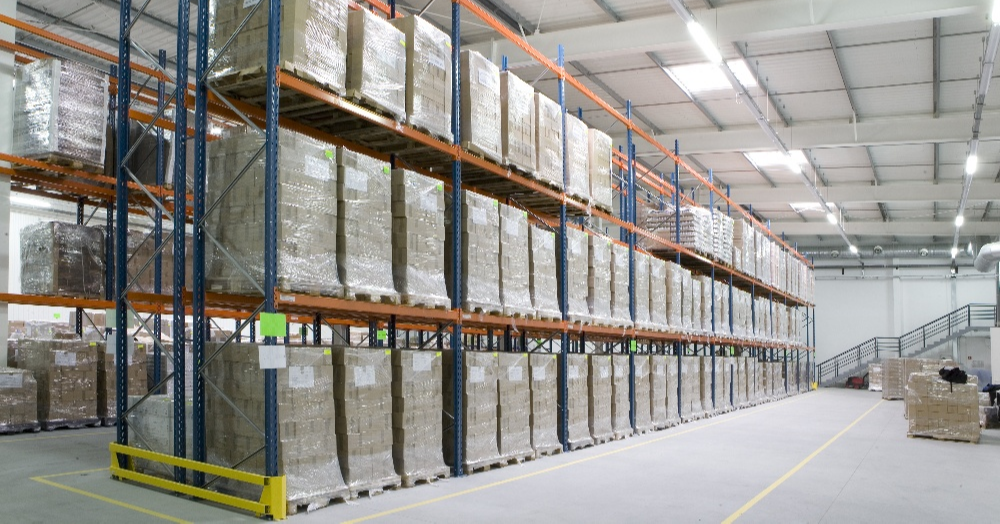 In 2019, we were delighted to welcome Madeleine Ault, previously Senior GDP Inspector, MHRA, as a co-presenter of the RP Cogent Skills "Gold Standard" course. Madeleine brings many years' regulatory experience with her.
Since May 2019, we have introduced an updated version of the course, focusing further on the challenges and opportunities offered to RPs. Even more exercises, workshops and case studies, using real-world examples, have been introduced. Delegates will also be encouraged to complete a pre-course exercise. Comprehensive course notes and a complimentary copy of the PQG GDP Monograph will be provided.
SeerPharma (UK) – our credentials:
Introduced RP and GDP training in 2005 – we believe we were the first to market in the UK
The only training provider to sit on the Expert Committee that developed the "Gold Standard"
Played a significant part in developing the Cogent Skills Training Standard for the role of the RP
Were the first to gain full accreditation for our RP course in September 2017, successfully re-accredited in 2018
Expert trainers, with a broad range of industry and regulatory experience
Practical, pragmatic approach to training, with exercises, workshops and case-studies.
Existing and prospective Responsible Persons, warehouse managers and supervisors, technical grades, distributors and carriers and anyone concerned with the regulatory aspects of pharmaceutical distribution will benefit from attending this course.
We offer public RP Gold Standard training through the year in either York or Buckinghamshire. We can also provide in-house courses.
Successful completion of the training course, which is recognised by the MHRA, is rewarded with certification from Cogent Skills that carries the MHRA logo.
Course Content
Introduction & History of GXP
The Quality System
Personnel
Premises & Equipment
Documentation
Operations
Complaints, Returns, Recalls & Falsified Medicines
Outsourced Activities
Self-Inspections
Transportation
Brokers
Assessment
Sessions
| | | |
| --- | --- | --- |
| Dates | Venue | Early Bird Registration Closes |
| 11th – 13th February 2020 | Manchester | 10th January 2020 |
| 24th – 26th March 2020 | Chesham | 7th February 2020 |
| 21st – 23rd April 2020 | York | 6th March 2020 |
| 12th – 14th May 2020 | Northern Ireland | 27th March 2020 |
| 16th – 18th June 2020 | York | 1st May 2020 |
| 14th – 16th July 2020 | Chesham | 29th May 2020 |
If you would like further information on this course please call us on +44 (0)1903 730622 or e-mail enquiries@seerpharma.co.uk
SeerPharma (UK) is proud to be a Cogent Skills Assured Provider.