This course aims to develop contemporary understanding of both process and cleaning validation in order to comply with regulatory expectations. In addition, it reviews the objectives and standard practices. and provides practical directions on how to use quality risk management principles to prepare validation plans that meet current regulatory expectations.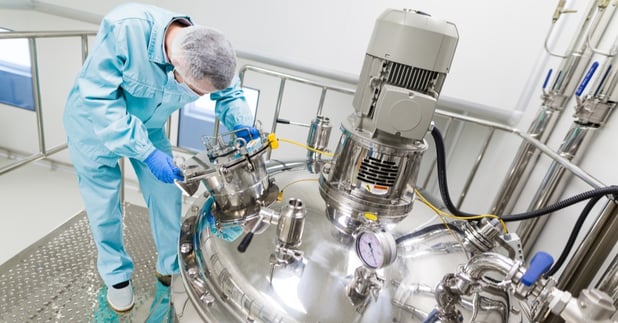 Content
The GMP reasons for process validation
Strategies for process validation that complies with cGMPs
Essentials of a process validation protocols
Requirements for re-validation and give examples of situations that would give rise to it
GMP reasons for cleaning validation
Strategies for cleaning validation that complies with cGMPs
Practical limits for cleaning residues
Essentials of a cleaning validation protocol
Participants
This course has been designed for validation professionals as well as those involved in approving process validation and cleaning validation plans and projects. It also applies to anyone interested in the latest trends and methodologies in process / cleaning validation that are rapidly becoming industry standards.
Format and Course Length
The 2-day course involves a lively mix of case studies / workshops and tutorial sessions. The delivery method is collaborative involving a small group and facilitator, which has been shown to enhance effective learning and critical thinking skills of participants. You will receive PDF copies of the training material and a Certificate of Attendance.
Possible Date
Singapore, November 2020.
Dates can be flexible and we encourage you to contact us with your needs so we can discuss how to help.