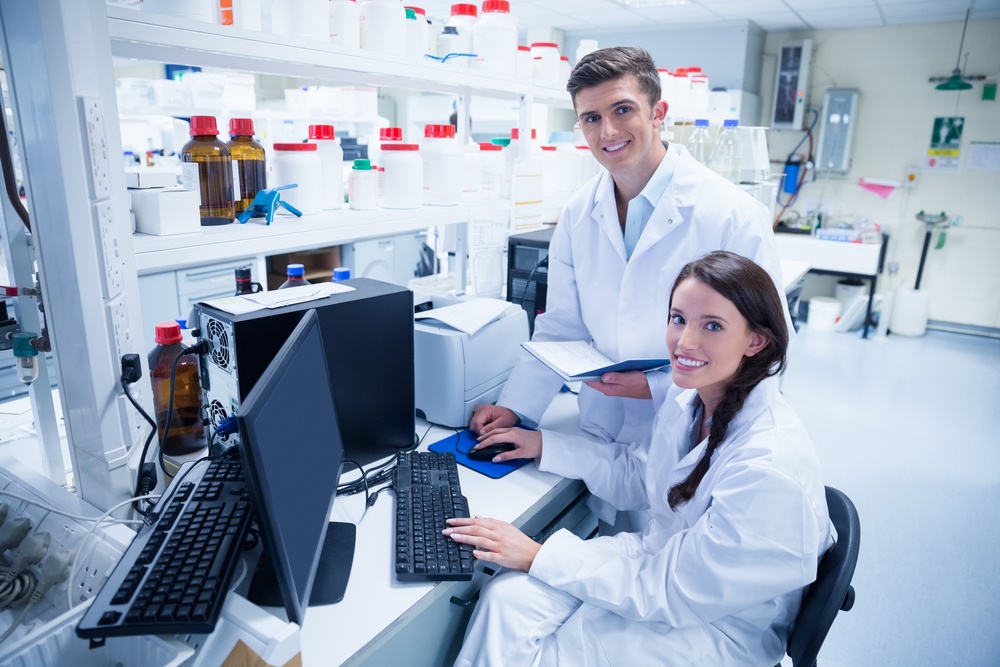 We offer nine (9) individual Quality Control (QC) training courses as listed below. Click the course titles to download the course outlines and learn more:
QC E-Learning Course List
Each course takes about 45 minutes, but is self-paced so trainees can progress as fast or slow as they need to commit the lessons to memory.
After the training, there is a 10-question quiz assessment. Each quiz is a random selection of true/false, multiple choice and multiple answer questions. The pass mark is 8/10 (80%).
Upon passing the quiz for each course, trainees can download a PDF Certificate.
We offer a range of implementation and pricing options to meet training needs of individuals, small companies and large organisations.
Contact us for more information.
You may also be interested in: