Currently, more and more laboratories are run like businesses, where success is driven by credibility. In order to be credible in the current competitive environment, your laboratory must:
Produce reliable and accurate results with unambiguous test reports
Deliver correct information to the correct customer in a timely manner
Perform economically and efficiently
Be able to retrieve historical records and data
Operate independently in quality assessment
Withstand audits and inspections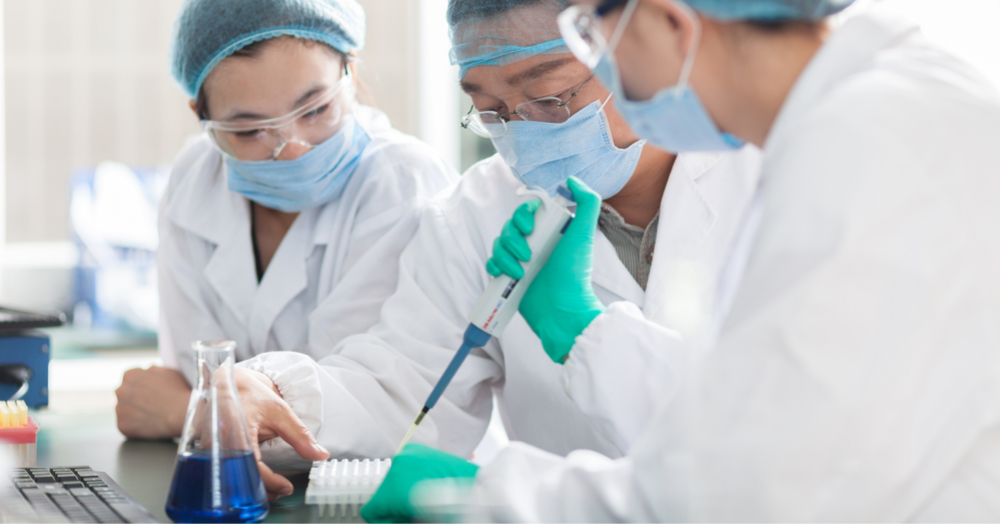 Critically, the loss of credibility in a laboratory leads to customer skepticism and a loss in confidence of your capabilities. Without Good (Quality Control) Laboratory Practices – G(QC)LP – you are left focusing on "defending" results, and regulatory or external pressure which distract personnel from value-adding and cost-effective operations. This course will help you and your laboratory perform successfully by providing you with knowledge and the understanding needed to establish and maintain G(QC)LP.
Content
List the key elements and basic principles that are necessary to establish proper control and sustain compliance in a Quality Control / Analytical Laboratory
Understand the difference(s) between Out Of Specification (OOS) and (Out Of Trend) OOT
Explain the essential steps in conducting OOS / OOT investigation, including the criteria of re-testing and re-sampling
Know how to document the outcome of OOS / OOT investigation
State your role and responsibilities regarding G(QC)LP compliance
Participants
You will benefit from this training if you are a regulated laboratory analyst or supervisor, or if you have a general interest in GxP and laboratory practices.
Format and Course Length
The course will be delivered as an online virtual-classroom training session.
Participants will be provided with a PDF of the training material in advance of the training should they wish to print and annotate notes. Participants will be connected to the trainer and other participants via online collaboration tool Zoom with connected video (webcam / screen sharing) and audio (computer audio or phone dial-in). Theory will be delivered by the trainer sharing their screen of the PowerPoint presentation. Facilitated workshops will be run in digital breakout rooms (e.g. a group of 12 might split into 4 breakout rooms each with 3 participants to separately work on a problem). Breakout rooms can call the trainer in for support when required and the trainer can electronically bring everyone back to the main session to debrief when appropriate.
The training will be delivered as 1 full day session with breaks.
PDF Certificates will be provided to participants electronically.
Sessions
Each participant will attend 1 full-day session.
| | | |
| --- | --- | --- |
| Sessions | Dates | Times |
| 1 Day | 01 October 2020 | 8:45am join for 9:00am-5:00pm |
Times are based on Singapore time (SGT): UTC +8:00
Participants to join at 8:45am in advance of a 9:00am start to address any technical issues.
Fee
SGD $650 (excluding GST) per participant

A 10% discount applies to 3 or more participants from the same company
What Do I Need?
Participant needs are very basic. You will need a computer or suitable device with a good internet connection. A headset (headphones with microphone) and second monitor/screen are recommended but not required.
Course Registration and Payment of Fee
Please contact Shanice Pan at shanice@seerpharma.com (DID: +65 6914 9068)
Contact us for clarification or to discuss your interest in this course.