Currently, more and more laboratories are run like businesses, where success is driven by credibility. In order to be credible in the current competitive environment, your laboratory must:
Produce reliable and accurate results with unambiguous test reports
Deliver correct information to the correct customer in a timely manner
Perform economically and efficiently
Be able to retrieve historical records and data
Operate independently in quality assessment
Withstand audits and inspections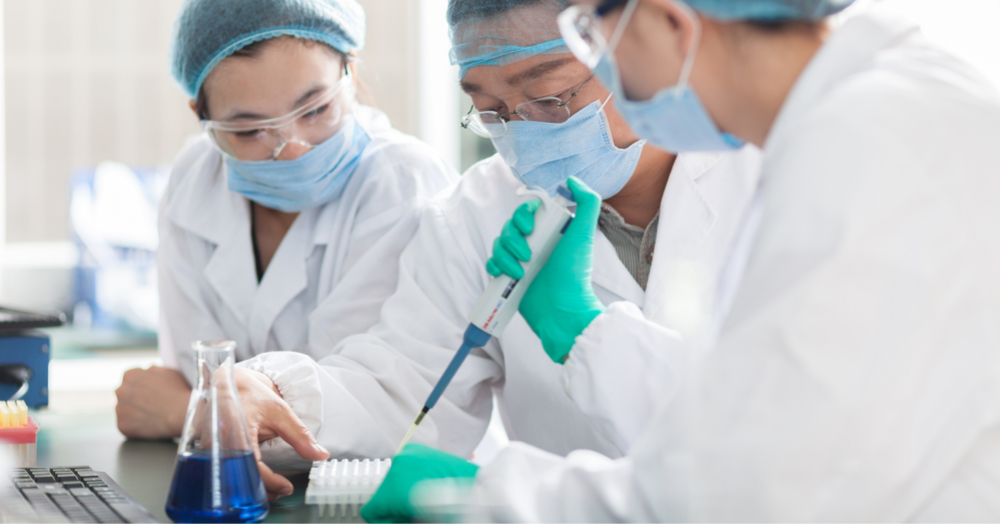 Critically, the loss of credibility in a laboratory leads to customer skepticism and a loss in confidence of your capabilities. Without Good (Quality Control) Laboratory Practices – G(QC)LP – you are left focusing on "defending" results, and regulatory or external pressure which distract personnel from value-adding and cost-effective operations. This course will help you and your laboratory perform successfully by providing you with knowledge and the understanding needed to establish and maintain G(QC)LP.
Content
List the key elements and basic principles that are necessary to establish proper control and sustain compliance in a Quality Control / Analytical Laboratory
Understand the difference(s) between Out Of Specification (OOS) and (Out Of Trend) OOT
Explain the essential steps in conducting OOS / OOT investigation, including the criteria of re-testing and re-sampling
Know how to document the outcome of OOS / OOT investigation
State your role and responsibilities regarding G(QC)LP compliance
Participants
You will benefit from this training if you are a regulated laboratory analyst or supervisor, or if you have a general interest in GxP and laboratory practices.
Format and Course Length
The 1-day course involves a lively mix of case studies / workshops and tutorial sessions. The delivery method is collaborative involving a small group and facilitator, which has been shown to enhance effective learning and critical thinking skills of participants. You will receive PDF copies of the training material and a Certificate of Attendance.
Possible Date
Singapore, July 2020.
Dates can be flexible and we encourage you to contact us with your needs so we can discuss how to help.