Your company cannot operate without a level of reliance on computer systems. New technology and the industry hot topic "data integrity" ("information availability, authenticity, correctness and traceability") are driving greater adoption of computerized information systems. In response, regulators like the FDA and HSA are increasingly scrutinizing the validation of computer systems. As such, you must apply an appropriate level of risk-focused validation effort for your computer systems and organization to be compliant. This course will provide you with an introductory understanding of what matters in computer system validation to help your company meet regulatory requirements and mitigate risks to product quality and patient safety.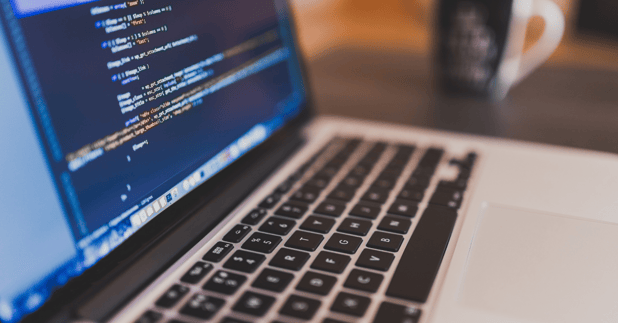 Content
Understand the common terms and definitions of Computer System Validation
Understand the application of GAMP to Computerized Systems
Understand the types of, and elements of System Development Life Cycle (SDLC)
Understanding the controls necessary to demonstrate data integrity
Understand how computer systems are regulated in the global regulatory environment
Recognize the compliance, risk, and regulatory consequences of using computer systems
Developing a risk-based approach to CSV
Explain the System Life Cycle (SLC)
21 CFR Part 11 ERES Compliance Overview
Participants
You will benefit from this course if you are a key Quality, IT, Operational Subject Matter Expert (SME), or Manager likely to be involved in using, validating, approving, or purchasing computer systems.
Format and Course Length
The 1-day course involves a lively mix of case studies / workshops and tutorial sessions. The delivery method is collaborative involving a small group and facilitator, which has been shown to enhance effective learning and critical thinking skills of participants. You will receive PDF copies of the training material and a Certificate of Attendance.
Possible Date
Singapore, April 2020.
Dates can be flexible and we encourage you to contact us with your needs so we can discuss how to help.