Companies which are involved in the handling, storage, transportation and delivery of starting materials and medicinal products are required to establish a quality system which ensures that products are consistently stored and handled according to the marketing authorization or product specifications. This means that compliance with the requirements of Good Distribution Practices (GDP) is required to ensure that the quality, safety and integrity of products are maintained throughout the distribution / supply chain.
This course puts these into a logical perspective so that the participant can identify the correct GDP requirements unique to their company's operations, including manufacturing, testing, packaging controls.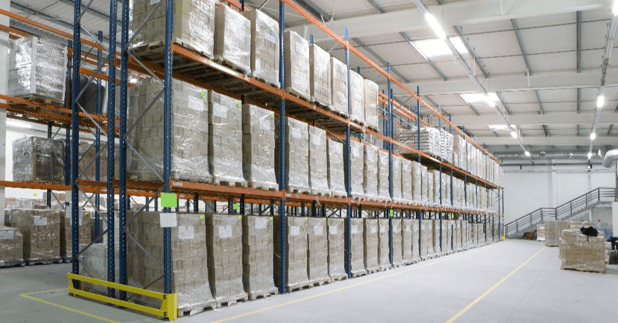 Content
Explain the relationship of GDP with GMP
Understand the specific role of GDP in ensuring the quality, safety and integrity of the medicinal products
List the key elements of GDP
Describe the critical and important controls appropriate for the storage, trade and distribution of materials for the company
Implement GDP concepts to company compliance and monitoring for continuous improvement
Participants
This course is designed for personnel who are involved in the handling, storage, and distribution of medicinal products and medical devices, as well as for managers and supervisors responsible for GDP compliance.
Format and Course Length
The 1-day course involves a lively mix of case studies / workshops and tutorial sessions. The delivery method is collaborative involving a small group and facilitator, which has been shown to enhance effective learning and critical thinking skills of participants. You will receive PDF copies of the training material and a Certificate of Attendance.
Possible Date
Singapore, December 2020.
Dates can be flexible and we encourage you to contact us with your needs so we can discuss how to help.