This course will provide you with an overview of the current regulatory requirements and expectations, along with a 6-step plan for managing your supplier quality so you can start reducing your supplier risks and improving your compliance.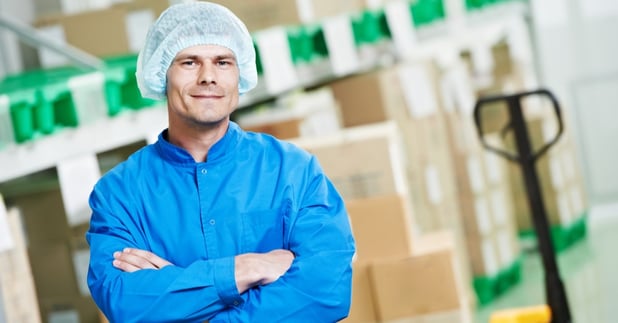 Content
Recent changes and enforcement trends in regulatory requirements for supplier management
SOPs and records needed for compliance and to prove effective supplier qualification
6-step planning for managing supplier quality
Identifying supplier risk factors
Establishing supplier risk ratings and evaluation criteria
Structure and content of the Supplier Quality Agreement
Reduced testing considerations
When the supplier is part of your organization
Participants
This course is designed for key quality and operational personnel (supervisors and managers) who are involved in supplier assurance implementation.
Format and Course Length
The 2-day course involves a lively mix of case studies / workshops and tutorial sessions. The delivery method is collaborative involving a small group and facilitator, which has been shown to enhance effective learning and critical thinking skills of participants. You will receive PDF copies of the training material and a Certificate of Attendance.
Possible Date
Singapore, October 2020.
Dates can be flexible and we encourage you to contact us with your needs so we can discuss how to help.